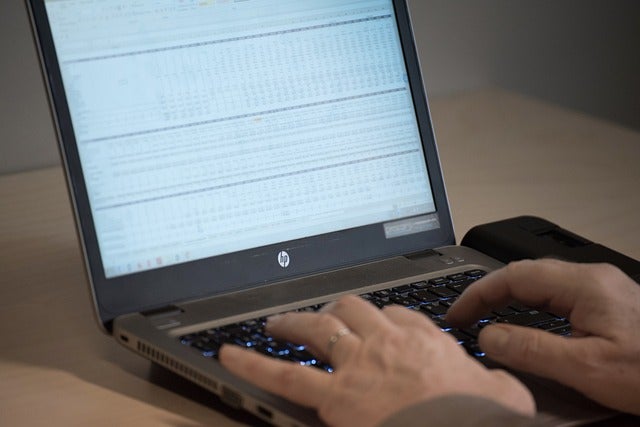 Singapore-based digital wealth advisory platform Endowus has acquired a majority stake in Hong Kong-based wealth manager and multi-family office Carret Private.
The total assets under management of the combined company stand at over $4bn across tens of thousands of clients.
Through the deal, the Endowus group of companies plans to vertically integrate to offer investment and advisory solutions to meet the needs of different client segments.
The digital advisor platform, through Carret Private's minority shareholding, intends to partner with Singapore-based MAS-licensed wealth advisor and multi-family office Lumen Capital Investors.
Endowus chairman and chief investment officer Samuel Rhee said: "Endowus brings strength in technology and innovative WealthTech solutions that complement the deep trusted relationships Carret Private has built with its broad client base in Asia. Endowus is doubling down on the wealth business.
"The combination of Endowus, Carret Private and the partnership with Lumen will allow us to scale and grow faster, and lead the industry towards greater transparency and integrity in providing the highest quality wealth advisory services as fiduciaries and the lowest cost access to solutions that help our clients achieve better outcomes."
The acquisition, which comes shortly after Endowus' plans to expand in Hong Kong were revealed, is expected to bring professional independent advisory services and solutions to the private wealth market in Hong Kong and Singapore.
The company claims to become the first digital wealth service in Hong Kong to offer its customers 100% trailer fee cash back.
Carret Private serves the wealth needs of multi-generational families, entrepreneurs, trusts and charitable organisations across China and Asia.
Carret Private managing partner Kenneth Ho said: "This acquisition comes at the perfect time as the region experiences a substantial growth in independent wealth management.
"At a time when larger private banks are consolidating their bottom lines, clients are now more than ever, demanding unbiased, independent and transparent wealth advice.
"This acquisition will help Carret Private to meet the three key trends in our industry of meeting the digital demands of our clients; creating more transparent, fee-driven businesses, and helping us to expand into the private markets asset class."