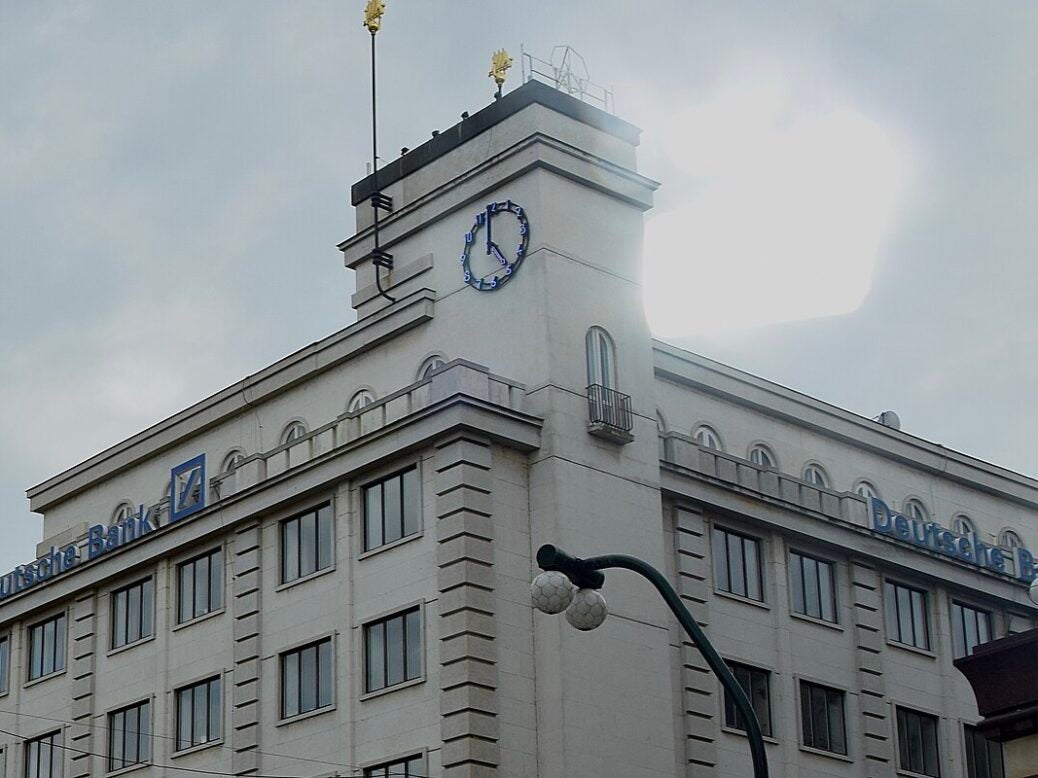 Deutsche Bank has launched a new investment manager, DB Investment Partners (DBIP), to provide institutional and high net worth clients access to opportunities in private credit investments.
DB Investment Partners will be chaired independently by Pension Insurance and Man Group former chairman Jon Aisbitt, while its day-to-day operations will be led by CEO Raheman Meghji.
Aisbitt said: "I am excited to be taking on the chairmanship at DB Investment Partners. Investor and borrower demand for private credit solutions continues to grow.
"Deutsche Bank has a strong track record in the space and the senior DB Investment Partners team has a wealth of investment experience through the cycle and across asset classes."
The investment manager entity will function separately from Deutsche Bank and the latter will retain its existing balance sheet-driven private credit business.
Deutsche Bank said that the new investment manager will invest across a selection of private credit investment strategies as well as asset classes including corporates, real estate, and asset-based finance.
This will cover renewable finance and energy transition financing along with infrastructure financing across the globe.
Meghji said: "Deutsche Bank has a longstanding track record in private credit investing across sectors and geographies.
"DBIP will offer investors a way to access a set of differentiated investment opportunities sourced through Deutsche Bank's global banking footprint and local market presence."
In May 2023, Deutsche Bank agreed to acquire UK corporate broking and advisory house Numis in an all-cash deal that valued the latter at £410m. According to the terms of the acquisition, Deutsche Bank will pay a total of 350p per share to Numis shareholders.