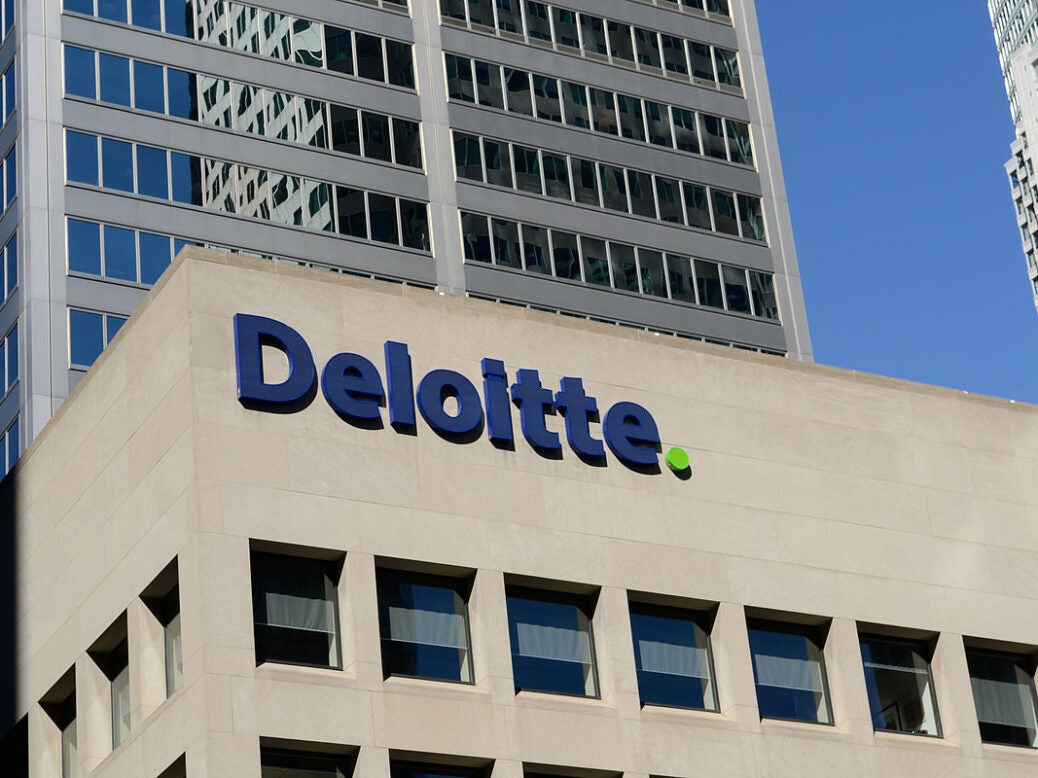 Deloitte, a provider of audit, assurance, consulting, tax, and financial advisory services, has joined forces with Bitwave, an enterprise accounting platform specialising in digital assets.
The partnership is aimed at reshaping the landscape of digital asset management.
The core of this alliance centres on Bitwave's software platform, designed to seamlessly automate data flows from over 70 blockchains and Decentralized Finance (DeFi) ecosystems into popular ERP systems like Oracle NetSuite and Sage Intacct.
This synergy with Deloitte's cutting-edge accounting, tax, and governance, risk, and controls advisory services is expected to usher in unprecedented speed, process efficiencies, cost savings, and compliance enhancements for businesses that operate within the realm of digital assets.
The digital asset sector's rapid evolution and disruptive nature have introduced a barrage of challenges, including an avalanche of data, new risks, stringent regulations, and intricate compliance requirements.
The Deloitte-Bitwave alliance offers a comprehensive suite of symbiotic digital asset solutions to address these complexities. Key offerings include real-time insights by linking blockchain data to ERP systems, automating accounting processes for faster monthly closes, and streamlining cryptocurrency payments.
Moreover, the partnership will assist companies in adhering to accounting principles generally accepted in the United States (U.S. GAAP) and International Financial Reporting Standards (IFRS). It will also focus on risk mitigation, bolstering transparency through enhanced processes and controls, tax considerations in transaction flows, and navigating global tax compliance prerequisites.
Bitwave co-founder and CEO Patrick White said: "Our alliance with Deloitte allows us to leverage their deep professional services, multidisciplinary specialisation in finance, tax, and digital transformation to help solve not just technical challenges, but organisational ones as well. Together, we're not merely navigating this burgeoning space; we're redefining it.
"The collaboration with Deloitte's passionate and skilled team has been a pleasure, and marks a commitment to excellence, efficiency, and addressing compliance. We're invigorated and inspired to set new benchmarks in the industry."
Deloitte's multidisciplinary team is globally recognised for its expertise in advising companies on blockchain implementation, particularly in the realm of digital assets, encompassing various forms, from cryptocurrencies to non-fungible tokens (NFTs), and a diverse array of platforms and supporting processes.
Drawing from over a decade of experience, Deloitte offers an ecosystem that spans education, ideation, strategy development, prototyping, and implementation, helping clients harness the vast potential of blockchain technology.
One distinctive aspect of Deloitte's involvement is the substantial number of practitioners who have successfully completed Bitwave's implementation certification, underscoring the firm's commitment to specialisation. This partnership capitalises on Deloitte's extensive experience to provide clients with unparalleled insights, enhancing the value they derive from Bitwave's platform.
The Deloitte-Bitwave strategic alliance represents a monumental step forward in digital asset management, promising to empower businesses to navigate the intricate world of digital assets with greater confidence and efficiency.
Deloitte Tax partner Rob Massey said: "Bitwave's sub-ledger offering brings a thoughtful approach to supporting the complex nature of digital asset-based transactions. It is a technology that resonates with the early-stage crypto natives as well as mature corporate enterprises, across industries.
"Our complementary skillsets will bring unique opportunities to collaborate with the Bitwave team as we memorialise this relationship into an official alliance."