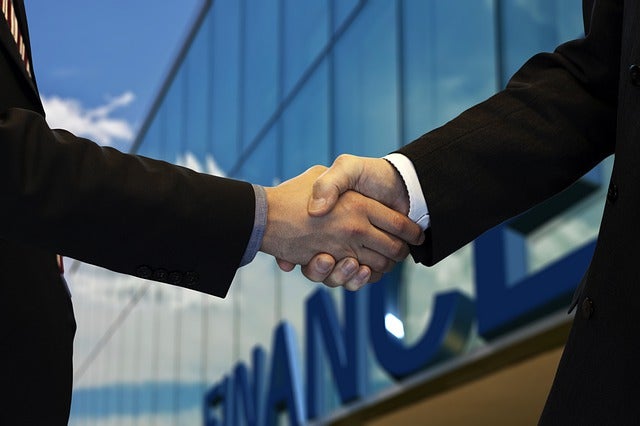 Australian accounting and wealth advisory firm CountPlus has announced the finalisation of terms to acquire insurance company TAL's financial advice licensee Affinia Financial Advisers.
As per the terms of the acquisition, the Australian wealth advisory firm will pay A$3.37m ($2.2m) upon the completion of the transaction.
Besides, the deal involves an amount of A$3.8m ($2.5m) to be received by CountPlus along with other non-cash net assets and acquired client relationships.
Affinia Financial Advisers covers 75 practices including risk specialists and holistic financial advisory firms.
Upon completion of the transaction, CountPlus is expected to have nearly 400 advisers and A$16.8bn ($11.2bn) in funds under advice.
Besides, CountPlus said that a small number of important resources from Affinia Financial Advisers will move to the company to provide ongoing support to firms.
With the acquisition, the wealth advisory firm anticipates to benefit from the deep risk advice capability, which will enable the growth of its risk advice capability and revenues.
Affinia Financial Advisers generated net revenues of A$3m ($2m) in the financial year ending 31 March 2022 and it expects to utilise Count Financial's licensee proposition. Count Financial, which is majority-owned by CountPlus, is an Australian network of accounting-led financial advice businesses.
CountPlus CEO Hugh Humphrey said: "This strategic acquisition clearly positions CountPlus as a major player in the future of wealth management in Australia."
"The acquisition is terrific news for CountPlus investors and continues to evidence the disciplined execution of our growth strategy. It delivers the scale that we have clearly stated we are pursuing in Wealth and builds on our already stable base."