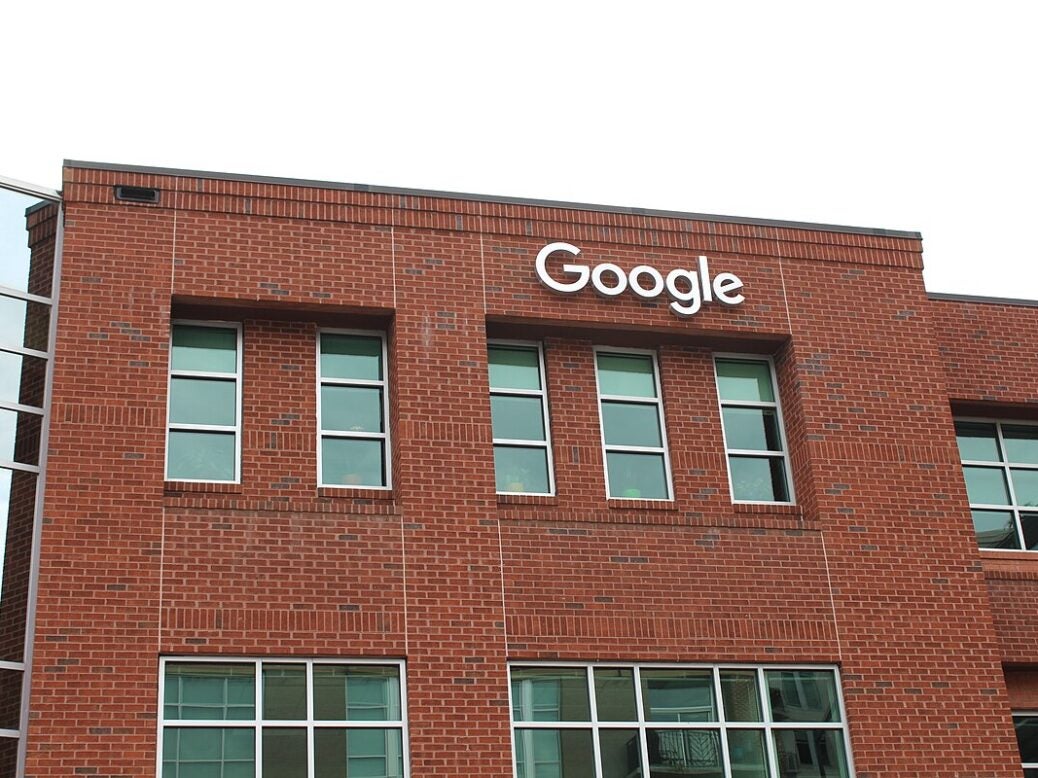 Technology company Continental has partnered with Google Cloud to offer new, flexible, and future-focussed digital solutions for the automotive industry.
By combining Continental's expertise in automotive technology and Google's data and artificial intelligence (AI) technologies, the collaboration aims to develop a new generation of safe, efficient, and user-centred automotive solutions.
Both parties also intend to expand their partnership into additional fields in the future to build increased in-car connectivity and experiences for customers.
To help in transforming automotive voice assistants, Continental will directly integrate Google Cloud's conversational AI technologies into its smart cockpit high-performance computer (HPC) solution, running on Android Automotive OS (AAOS).
The solutions are expected to unleash new and innovative methods for passengers to communicate with their vehicles using natural language, enabled by generative AI.
Continental's smart cockpit HPC facilitates an adapted system performance for a pre-integrated set of functions as well as delivers quick response times and an intuitive user interface.
Continental automotive group sector head and executive board member Philipp von Hirschheydt said: "By working with Google Cloud, we can accelerate our innovation and enhance our solutions for the software-defined vehicle.
"This collaboration will help our customers to reduce costs, improve efficiency, flexibility, and increase value for all."
According to Google Cloud, pre-integrated functions for cluster, infotainment, and visual driver assistance will lower costs and help auto manufacturers bring new vehicles and experiences to the market rapidly.
Google Cloud genAI engineering vice president Behshad Behzadi said: "Our partnership with Continental has great potential and we're very much looking forward to the collaboration.
"Together with Continental, we will be able to bring our Conversational AI technologies to vehicles, making it easier and faster for automotive companies to leverage Generative AI to create new passenger experiences in cars."