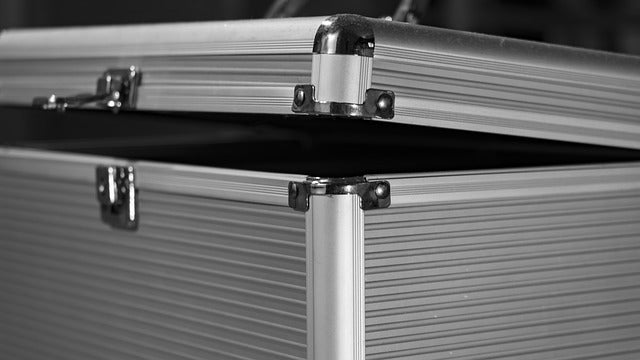 Compliance Systems, the financial industry's leading provider of digital and dynamic compliance documentation, announced today the release of the industry's first document solution for treasury management services, Simplicity Treasury Management. This cloud-based solution helps financial institutions streamline their treasury management operations and delivers highly configurable, cost-effective compliant content from a proven technology partner.
Treasury management operations are a vital component of a bank or credit union's commercial services, but the content needed to properly document this line of business can require costly outside counsel and time-consuming internal review processes that put a strain on operations. Moreover, ongoing maintenance requirements demand consistent and expensive monitoring while risk exposure increases at every stage.
Compliance Systems' Simplicity Treasury Management addresses these challenges by removing third-party legal dependencies and automating compliance updates through cloud technology. The solution leverages the proven Simplicity configuration platform to offer financial institutions the ability to customize every paragraph of a master services agreement (MSA) that is unique to their organization and includes terms and conditions for all of the treasury management services they offer.
Tim Marks, Vice President of Business Delivery Channels at Bank Independent, commented, "The ability to offer Treasury services as seamless as possible is top priority to help our customers manage their business and not get bogged down in paperwork. Compliance Systems' new solution will allow us to streamline and shorten the process with fewer documents to sign and manage and a simplified cold storage configuration, relieving our internal legal team of stress around operations and maintenance."
Chris Appie, President of Compliance Systems, says, "We really relied on our clients to tell us what they needed in a treasury management solution. We wanted to make sure Simplicity Treasury Management was designed not only to reduce their pain points, but to help them optimize their operations. The Simplicity platform is a proven winner, and it allows us to open up content configurability in a way that allows institutions as much flexibility as they want in managing their documents. As their treasury management services evolve, they can quickly update their documents on demand."
Simplicity Treasury Management is built on the same framework Compliance Systems created for its Simplicity Mobile product line, the industry's first mobile-enabled compliance solution for online deposit account opening. Treasury Management documents can be delivered in both PDF and HTML file formats and is warranted for compliance with federal and state law.
Source: Company Press Release