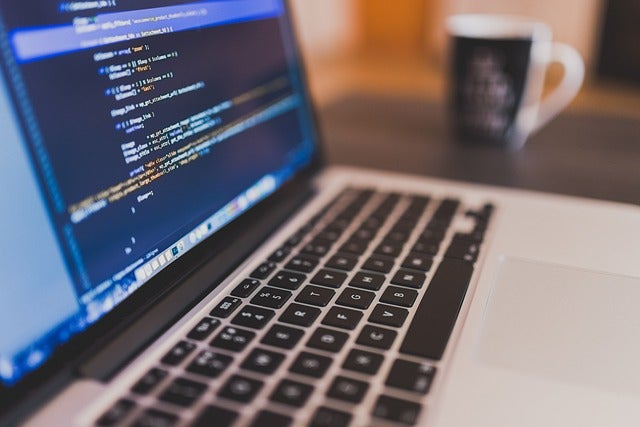 Clipstone Investment Management has selected Yardi Voyager to digitise operations and gain automation through an end-to-end solution.
The company will implement Yardi Voyager, Yardi Lease Manager and Yardi® Procure to Pay. These solutions will provide Clipstone with enhanced property management and financial accounting, real-time insights and automate reporting and the procure to pay process.
"We needed a solution that would streamline our accounting, asset management, analysis and reporting as we previously relied on a number of different software platforms," said Richard Demarchi, Chief Operations Officer for Clipstone Investment Management. "Yardi's platform will help us digitise our operations, simplify complexities and consolidate our data."
"Yardi will help Clipstone gain real-time insights into its business and save time with automated reporting," said Neal Gemassmer, vice president of international for Yardi.
"We're excited to see continued growth in the adoption of Yardi's solutions in the UK and are looking forward to working with Clipstone."
Source: Company Press Release