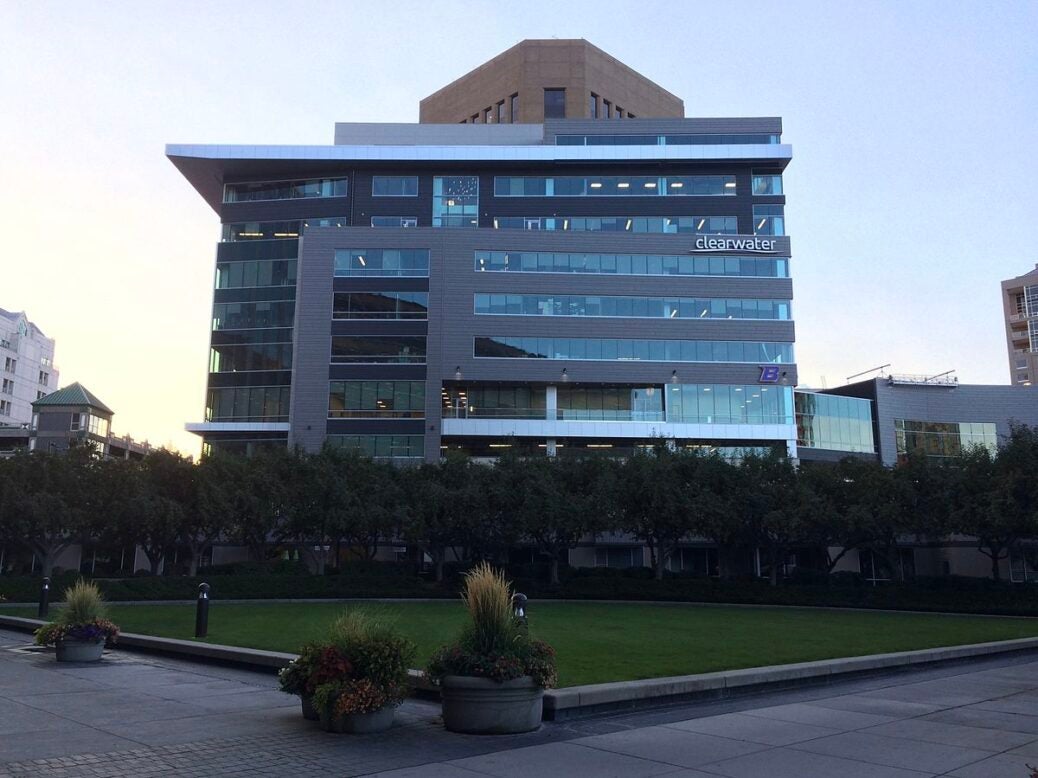 US-based Clearwater Analytics has announced a new services partnership with BNP Paribas' securities services business to deliver investment accounting and reporting solutions in combination with the bank's custodian services.
Clearwater Analytics is a provider of software-as-a-service (SaaS)-based investment management, accounting, reporting, and analytics solutions.
The securities services unit of the France-based banking group is a global custodian that offers multi-asset post-trade and asset servicing solutions to buy-side and sell-side market participants, issuers, and corporates.
Through the partnership, BNP Paribas' securities services unit solutions and Clearwater Analytics' value proposition and end-to-end investment lifecycle solutions will be combined. This is expected to create new business opportunities with asset owners throughout the bank's global custody network of more than 90 markets.
Clearwater Analytics said that a joint customer INTÉRIALE Mutual has been utilising the combined offering.
BNP Paribas securities services asset managers and asset owners client lines head Arnaud Claudon said: "This is an opportune moment for asset owners that struggle with difficult-to-use legacy systems to open the door to a modern best-of-breed solution that can achieve measurable business impact at speed and scale.
"We are delighted to offer robust and complete solutions dedicated to institutional clients through this collaboration with Clearwater, efficiently combining banking and non-banking services. It does strengthen our strategic ambition to complement our core offering with best-in-class specialised providers."
The investment data management and reporting solutions offered by Clearwater Analytics will suit insurance providers and organisations which seek a single pane of glass view to their investment portfolios, said the fintech firm.
The single view will allow the companies to act on capital allocation data in seconds and facilitate multi-asset-class, daily aggregation, reconciliation, and book-of-record reporting.
Clearwater Analytics Europe president Gayatri Raman said: "We believe this joint collaboration with BNP Paribas is an ideal on-ramp for asset owners to act on growth opportunities across their investment portfolios.
"We invite asset owners to explore our powerful, game-changing solution that fully leverages our award-winning technology platform and BNP Paribas' suite of custody activities. Together with BNP Paribas, we aim to extend this solution to our key core markets."