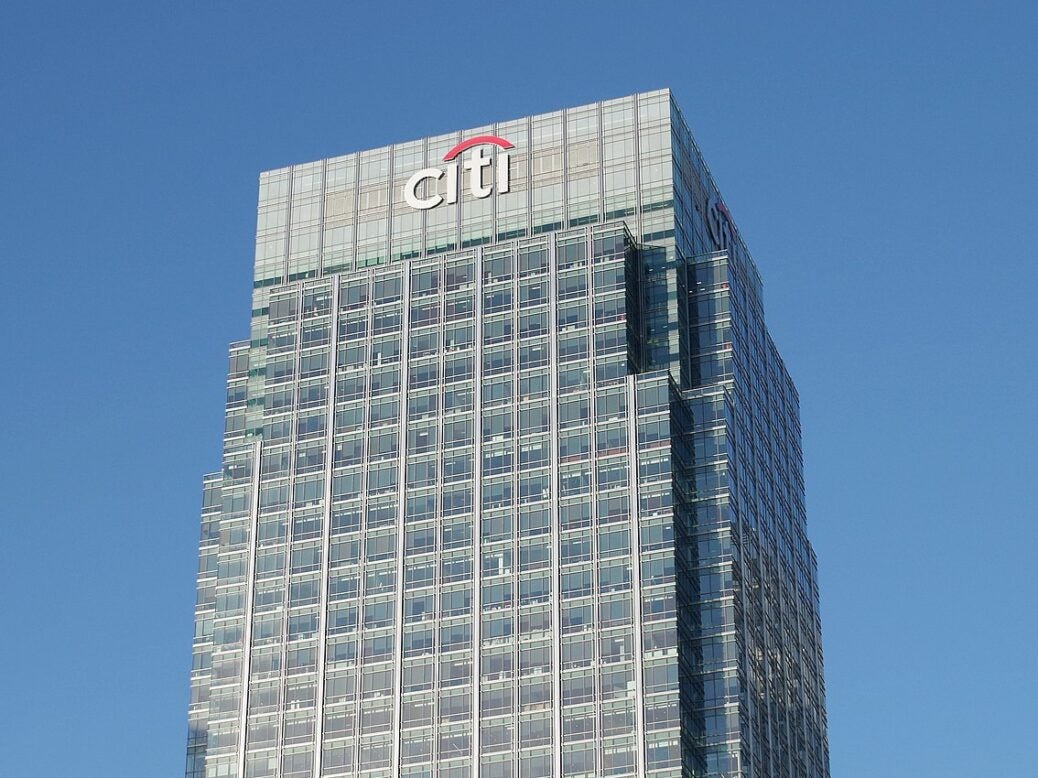 American investment banking company Citi has announced a strategic investment in Peruvian foreign exchange (FX) fintech Rextie to bolster the latter's expansion.
In addition to the undisclosed investment, Citi's advanced foreign exchange technology will be integrated into Rextie's currency exchange services.
The investment and integration are aimed at supporting Rextie in offering its customers faster service and more competitive currency exchange rates.
Founded in 2016, the currency exchange platform claims to have over 12,000 registered businesses and 170,000 registered individual users.
The fintech's platform is also said to have facilitated the exchange of over $4.5bn and more than one and a half million transactions on behalf of customers.
By utilising CitiFX Pulse and Instant Payments, Rextie will provide its clients with a distinctive service characterised by automation, real-time payments, enhanced liquidity, and highly competitive rates, said Citi .
Rextie CEO and co-founder Mateu Batle said: "Going forward, Rextie will focus its efforts on attracting more small and medium-sized business, including customers involved in import and export activities.
"Also, we will accelerate our growth supported by our experience, the knowledge and specialised technologies that will be empowered by Citi."
The foreign exchange fintech expects to cross $7bn exchanged in the platform by the end of 2024.
Citi made the investment through its Institutional Strategic Investments (ISI) arm that invests in innovative fintech firms that align strategically with its institutional businesses.
Citi LatAm strategic investments lead Aldo Alvarez said: "Rextie's founders have created a high growth business, with proven product-market fit and strong foundation of repeat clients.
"We are excited to invest in a company that's participating in a very dynamic market in Peru."
Last month, Citi introduced a new platform called CitiDirect Commercial Banking to specifically meet the requirements of Citi Commercial Bank (CCB) customers.