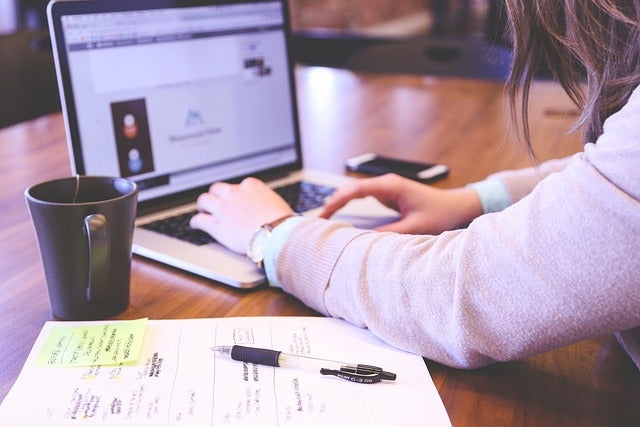 Sagent, a Warburg Pincus-backed fintech software company modernizing mortgage servicing for banks and lenders, announced a six-year partnership extension with The Central Trust Bank ("Central Bank") to accelerate its rapid growth with scalable mortgage servicing fintech.
Central Bank will continue powering its scale servicing operations with Sagent's cloud-based LoanServ system of record. Central Bank relies on Sagent's nimble, highly configurable servicing technology to automate complex high-volume tasks and workflows, deliver a better customer experience, and adapt in real time to constantly evolving customer and regulatory requirements.
"Central Bank remains committed to its strong community roots while embracing growth opportunities through partnerships with industry leaders like Sagent to power ultra-personalized, full-service banking that helps us engage, care for, and retain our customers through every step of the homeownership journey," said Steve Komaromi, COO of Loan Servicing at Central Bank.
"With Sagent powering our mortgage servicing technology, we operate more efficiently, stay ahead of the fast pace of fintech innovation, and deliver the modern bank-on-my-phone experience our customers expect. We're thrilled to expand our partnership with Sagent as we grow our servicing customer base and innovate even faster for them."
Since 1902, Central Bank has built an enduring legacy as a community-first institution, playing an integral role and fostering deep roots in the local communities it serves in more than 140 locations across the Midwest. Over the last century, the Missouri-headquartered bank has cemented its reputation as a service-oriented bank, earning a slate of accolades including "Best Customer Service Bank" by Newsweek and recognition in the Top 25 Banks for 13 straight years on Forbes' List of "America's Best Banks", ranked as 16th by Forbes in 2022 and 33rd in 2023.
"Central Bank is a shining example of high-touch, empathetic community banking powered by industry-best tech innovation, and Sagent is honored to power this customer experience," said Dan Sogorka, CEO of Sagent.
"Long-time partners like Central Bank help lead the evolution of Sagent's cloud-based core, default, and consumer platforms, and we're thrilled they trust us to continue bringing the best of core banking and mortgage servicing technology as they accelerate their growth."
With over $2T in outstanding mortgage balances on its platforms, Sagent has the industry's only enterprise, default, and consumer mortgage servicing platforms synced by real-time data. This is the latest in a series of Sagent moves to transform the homeowner experience for financial orgs servicing millions of consumers with trillions in mortgage balances.
Source: Company Press Release