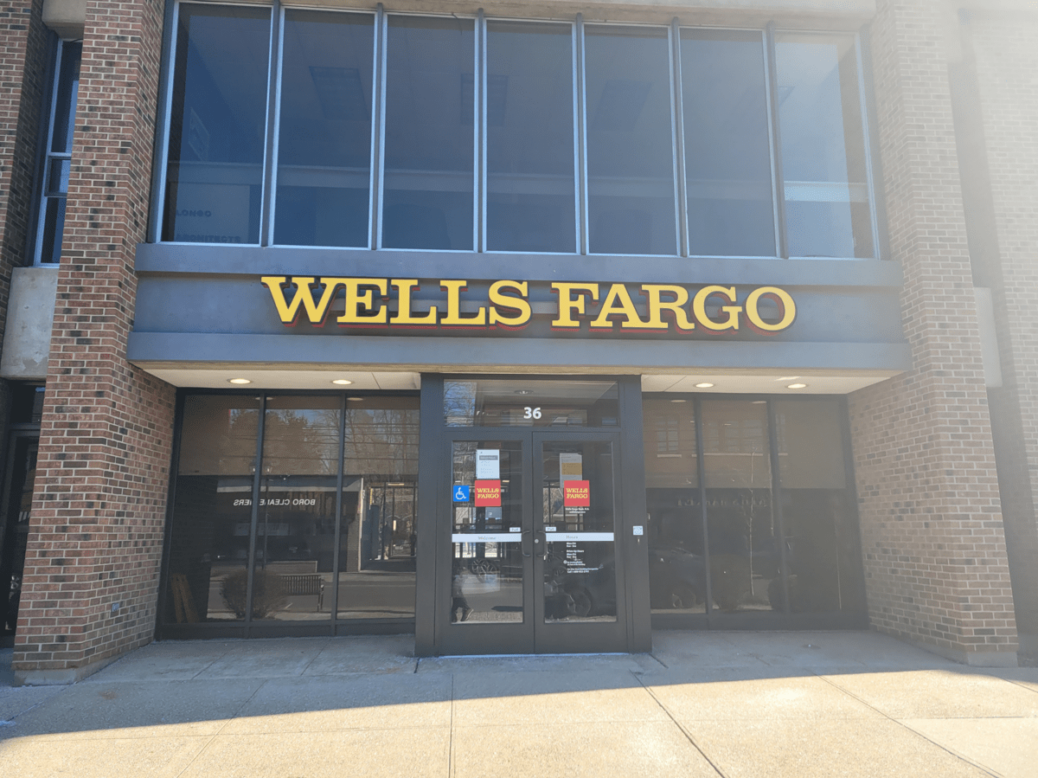 Financial services company Wells Fargo has joined forces with private investment management firm Centerbridge Partners on direct lending to non-sponsor North American middle market companies.
In this regard, Centerbridge Partners aims to launch Overland Advisors to address the alternative credit requirements of the segment.
Overland Advisors will manage a newly formed business development company which will be mainly focused on making senior secured loans. It is expected to diversify the market of clients served by private credit and direct lending.
Overland Advisors aims for at least $5bn in investible capital, including $2.5bn in equity commitments for the strategy.
Investors, including fully owned subsidiaries of the Abu Dhabi Investment Authority (ADIA) and British Columbia Investment Management (BCI), will offer about $2bn in initial equity commitments.
The newly formed brand will be controlled by Centerbridge Partners while Wells Fargo will become a minority investor.
Centerbridge Partners co-founder and managing principal Jeff Aronson said: "Overland represents a new paradigm in direct lending, bringing a relationship approach to direct lending and offering a much-needed capital solution in the large but underpenetrated non-sponsor US middle market.
"We believe Overland draws on the unique and complementary capabilities of both Centerbridge's leading private credit underwriting capabilities and Wells Fargo's nationwide sourcing and origination network to offer an attractive new proposition for borrowers in the private lending and direct credit space at a particularly compelling time."
Overland Advisors will be engaged in other transactions, including traditional sponsor-backed direct lending opportunities along with extending financing access to the non-sponsor segment.
According to the parties, the collaboration includes differentiated origination sourcing from Wells Fargo's middle market customer base and an equity investment from the former.
The sourcing relationship between Overland Advisors and Wells Fargo will deliver a new, relationship-driven approach to direct lending, said the firms.
It will address the capital needs of Wells Fargo clients and other non-sponsor-owned middle-market businesses.
This is done by offering financing capacity and access to capital for family-owned and other privately owned businesses with limited connectivity to private credit in North America.
Wells Fargo CEO Charlie Scharf said: "As a leader in US middle market and asset-based lending, we are continually focused on finding ways to best serve our clients, and Overland can offer them options for alternative capital structures that can be used to pursue a broader set of growth and value creation initiatives across a variety of market conditions."