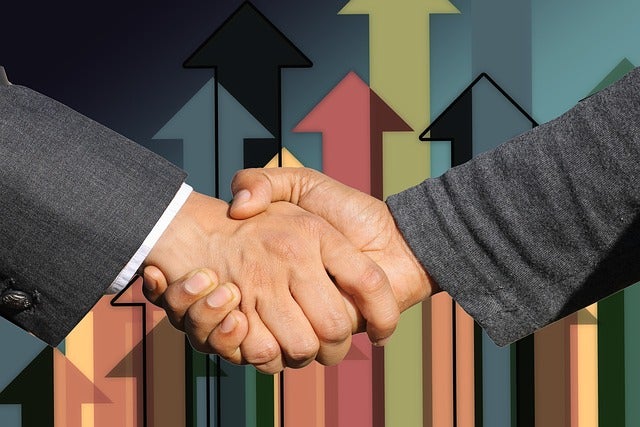 Focus Financial Partners, an investor in independent, fiduciary wealth management firms, has agreed to be acquired by affiliates of private equity firm Clayton, Dubilier & Rice (CD&R) in an all-cash deal worth at an enterprise value of more than $7bn.
As per the terms of the agreement, stockholders of the US-based publicly-listed firm will be paid $53 per share in cash by CD&R.
The consideration from CD&R represents a premium of about 36% to Focus Financial Partners' 60-day volume weighted average price as on 1 February 2023.
Following the closing of the deal, Focus Financial Partners will become a privately held company and its common stock will no longer be listed on any public market.
Funds managed by the private equity firm Stone Point Capital will retain a part of their investment in Focus Financial Partners and provide new equity financing as part of the proposed deal.
Focus Financial Partners founder, chairman, and CEO Rudy Adolf said: "This transaction represents an important evolution in the resources we will have to invest, enabling us to increase the value we deliver to our partners and their clients.
"Our diverse and growing partnership creates enduring advantages. We are uniquely positioned to capitalise on industry trends while offering the expertise and resources that help our partners provide differentiated service to their clients."
With nearly 90 wealth management firms under its partnership model, Focus Financial Partners claims to enable them to benefit from the resources of the larger organisation while maintaining the firms' own identities and cultures.
CD&R partner David Winokur said: "Focus represents an outstanding collection of leading RIAs and business managers, and our investment is predicated on having greater financial and operating flexibility as a private company in order to support and drive collaboration amongst these entrepreneurial partners."
The deal, which is subject to stockholders' approval, regulatory approvals, and other customary conditions, is expected to close in Q3 2023.