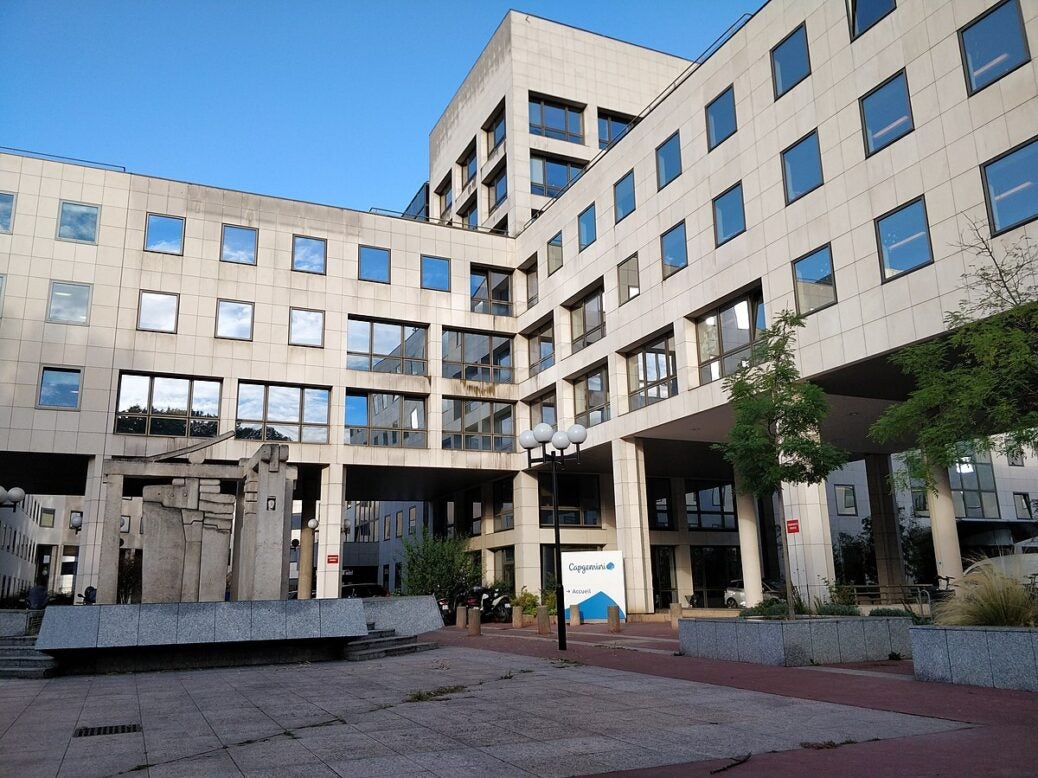 Capgemini has agreed to acquire the financial crime compliance (FCC) division of financial crime practice firm Exiger for an undisclosed price.
Through the acquisition, the French business and technology transformation services company will bolster its offerings in financial crime, risk management, and regulatory compliance services.
Capgemini financial services deputy CEO and group executive committee member Kartik Ramakrishnan said: "As financial crime compliance requirements evolve, many banks are struggling to keep pace with changing regulations and cost of compliance.
"This practice brings to Capgemini deep domain regulatory expertise to help us to further address growing client demand for these services. Their capabilities are highly complementary to Capgemini's renewed market focus to drive transformation in partnership with CxOs."
Established in 2013, the FCC division of Exiger has a team of experts who are located in North America, Europe, Middle East, and Africa (EMEA), and Asia-Pacific (APAC).
The team engages in advisory, analytics, and managed services relating to anti-money laundering, know your customer (KYC), anti-bribery and corruption, suspicious activity monitoring, sanctions, transaction monitoring, and fraud.
Exiger FCC division president Samar Pratt said: "Capgemini's strategic business transformation services coupled with its global scale, partner ecosystem and well-established financial services expertise, were a very attractive proposition for our global team, as well as for our current clients.
"Not only do we share geographic locations, our teams have many common values and our cultures are closely aligned. We are excited to be joining the Group."
Exiger's customer base comprises businesses in banking, capital markets, and fintechs and is highly complementary to Capgemini's client roster.
According to Capgemini, the combination of its network of alliances with the FCC division's deep-domain capabilities will allow it to manage an end-to-end ecosystem in order to bolster advisory-led transformation in financial crime compliance.
Exiger said that the acquisition comes at a time when the company is experiencing expedited growth and penetration in the third-party risk and supply chain management software market.
The transaction is expected to be complete in the coming months.