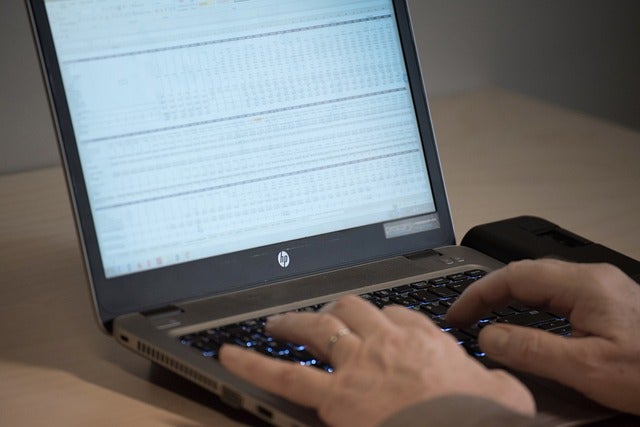 US-based fintech firm Broadridge Financial Solutions has entered into a partnership with open finance solutions provider MX Technologies to broaden its offering of digital engagement tools for wealth management companies.
The partnership aims at strengthening data aggregation and financial wellness solution.
Broadridge Financial Solutions will leverage MX Technologies' financial data aggregation and customised financial management automation solutions to assist financial advisors with solutions to streamline advisor productivity and insights for client growth and transformation.
The solution will allow Broadridge Financial Solutions to deliver tailored financial insights at scale and enhance data governance with MX Technologies' secure money management platform as well as automated financial health insights.
Broadridge Financial Solutions wealth management president Mike Alexander said: "Investors today have an unprecedented level of control over their assets, but the current market environment has reminded us that it is still beneficial to have access to the personal touch of an advisor.
"Through this strategic partnership with MX, we are ensuring that the advisor's touch is not just personal, but also timely and driven by intelligence and data.
"By combining Broadridge's expertise in investment data with MX's deep understanding of frictionless money experiences, our financial advisor clients will now have access to a new comprehensive offering that provides a more personal and holistic view to financial planning."
The MX Technologies' tools integrated in Broadridge Financial Solutions' data aggregation solution will help advisors with a suite of financial wellness capabilities.
MX Technologies partnerships executive vice president Don Parker said: "Our integration with Broadridge demonstrates our shared commitment to power the open finance economy by empowering financial institutions and the investment community, with data driven insights.
"MX makes data accessible and actionable, and our partnership with Broadridge will help advisors and investors build a stronger, more modern data infrastructure."