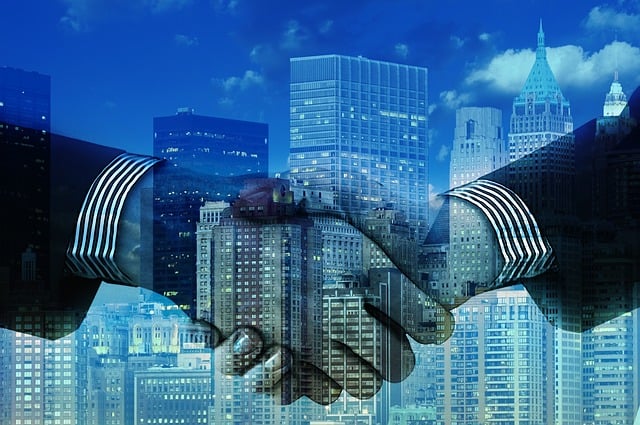 Seventy Ninth Group, a UK-based asset management company, has announced the opening of its dedicated UAE hub in Dubai as part of its global expansion plans as well as to build on investor networks and funds.
The family-run business said that the hub is located in the Jumeirah Lake Towers in Dubai's financial district. The Jumeirah Lake Towers are part of the Dubai Multi Commodities Centre (DMCC).
The new office will be used as Seventy Ninth Global's corporate headquarters. Seventy Ninth Global is the global brand of the Webster family portfolio of companies.
Seventy Ninth Group chairman David Webster said: "Our new office in Dubai will allow us to connect easily with our overseas investors and in turn deliver on our core value of first-class customer service for both our UK and international investors.
"It represents another landmark in our growth roadmap and we're very much looking forward to building new connections and relationships in the region."
The Webster family had recently launched the Seventy-Ninth private equity fund and expanded its investment portfolio in the company's natural resources business arm.
The firm's UAE hub will be led by business development head Ben Rockell and corporate investor relations Reenu Sehgal.
The Seventy Ninth Group is owned and managed by the Webster family, which is claimed to have more than three decades of experience in the real estate sector.
Seventy Ninth Group CEO Natalie Bellis said: "I'm absolutely thrilled about the opening of our new Dubai office.
"It gives us not only a presence in the UAE in terms of investors and brand placement, but also in a physical sense, with our staff there, including Patrick, who I'm delighted to welcome on board, now working from a central hub in the heart of the financial district where our investors do business."