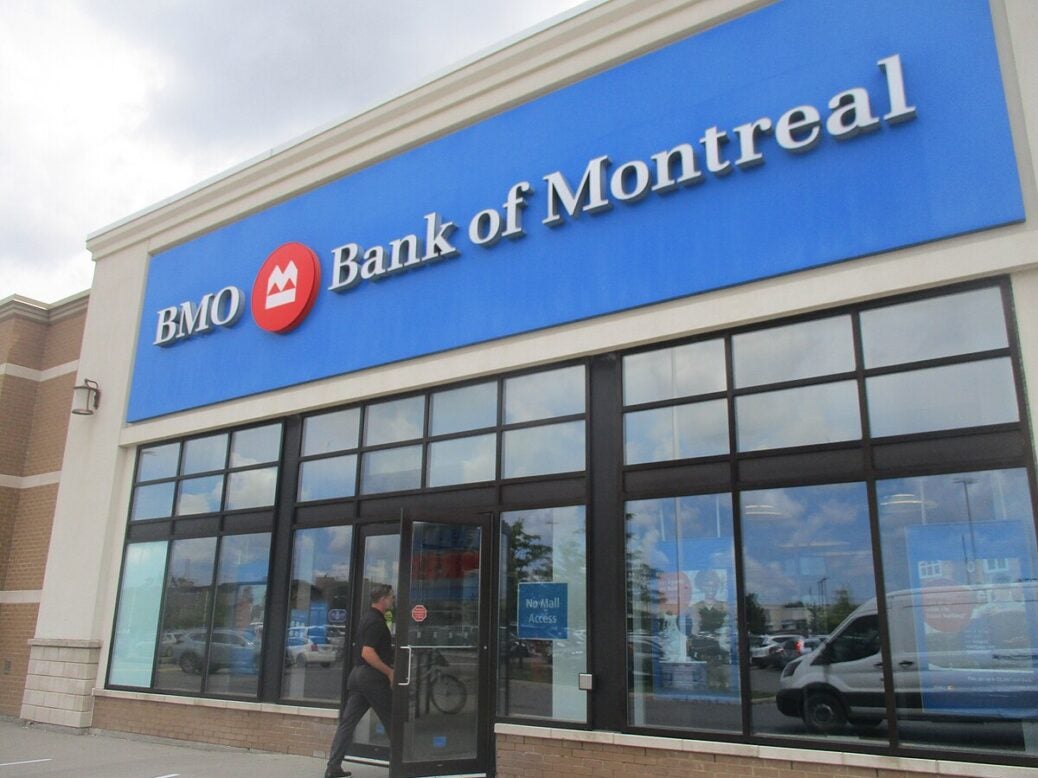 Canada-based BMO Financial Group has introduced its digital Real Financial Progress Hub in the US to provide consumers with access to tools and resources for financial wellness.
The resource will enable customers to seamlessly access personal finance advice and guidance along with tools and resources to achieve their own specific financial goals.
Besides, the digital Real Financial Progress Hub connects customers to BMO's new products and services available across the nation.
The hub will help clients to learn the management of everyday finances. It will also include monthly expense tracking, generating a 50/30/20 budget to divide income into suggested spending categories.
Furthermore, the digital Real Financial Progress Hub will help customers with terms, interest rates, and repayment plans on loans, lines of credit, and mortgages.
BMO US consumer strategy head Paul Dilda said: "For the first time, our customers can explore any financial goal and even multiple goals at once – whether it's budgeting, saving, homebuying, retiring, building credit and more – from one easy-to-navigate digital platform.
"We have brought all of our personal finance resources into one convenient spot to make financial progress easier. As we welcome new customers across the Western United States to BMO, we are proud to bring them our innovative products and services that were built with customers' progress in mind."
BMO also announced that its unique products and services designed to support customers' financial progress are currently available in new markets.
It includes Smart Money, Smart Advantage Checking Account, Savings Builder Account, SmartProgress, Total Look, CreditView, Cash Back Rewards Cards, and Credit Builder Account.
These products, services, and resources are also accessible through BMO Digital Banking.