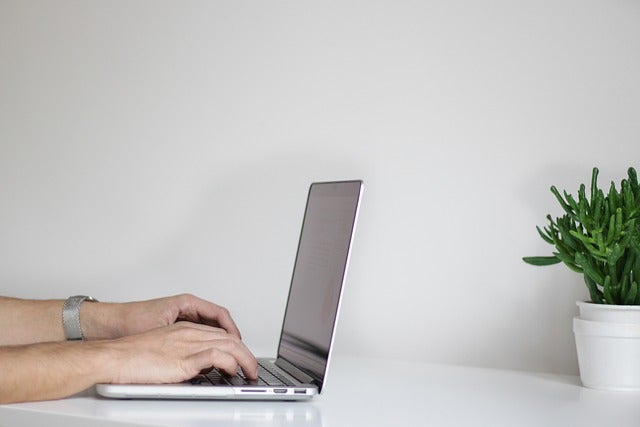 Core banking software and services provider BMA Banking Systems has selected Bankjoy, a digital banking provider, as a preferred partner for online and mobile banking.
The partnership will allow BMA Banking Systems' bank and credit union clients to improve the digital banking experience for their members and customers with Bankjoy's platform.
Backed by Curql Collective, Bessemer Venture Partner, Y Combinator, and CheckAlt, Bankjoy delivers modern banking technology, including mobile banking, online banking, and a banking application programming interface (API) to banks and credit unions.
Bankjoy CEO Michael Duncan said: "By partnering with a trusted fintech vendor like us, BMA is helping their clients get ahead of the curve.
"We are proud to work with an esteemed organisation like BMA and look forward to expanding access to Bankjoy's industry-leading online banking platform."
BMA Banking Systems is said to have chosen Bankjoy after a thorough vetting process.
The core banking software and services provider sought a digital banking partner whose technology would easily fit in with the requirements of its new and existing customer base.
Established in 1955, BMA Banking Systems offers tailored software and technology to address financial institutions' special needs.
The firm provides core processing solutions, custom programming, IT services, and other services to banks, credit unions and financial institutions with assets up to $20bn.
BMA Banking Systems aims to deliver end-to-end digital banking platform and a suite of online and mobile banking features to financial institution clients with Bankjoy.
BMA Banking Systems president and CEO Adam Weight said: "From core software implementation to digital banking integrations that elevate the user experience and deepen relationships, we strive to equip financial institutions with the tools they need to compete with the largest banks.
"Our partnership with Bankjoy will further our mission to empower our clients with the systems and support they need to grow relationships and serve their communities."