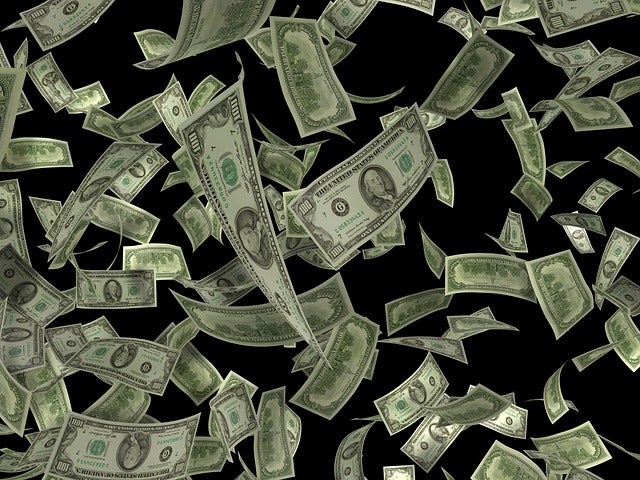 BlackRock Alternatives has raised $4.5bn in initial investor commitments in the first closing of the BlackRock Global Infrastructure Fund IV (Infra IV).
According to the company, a diverse group of institutional investors, which included insurance companies, public and private pension funds, sovereign wealth funds, and family offices have invested in the essential infrastructure investment fund.
BlackRock Global Infrastructure Fund IV is the fourth vintage of the flagship global infrastructure equity fund series of BlackRock Alternatives. It is said to build on the strategy of the Global Energy & Power Infrastructure Funds and aims to provide resilient cashflow and long-term capital growth to investors.
The new fund will invest across five sectors, namely energy and environmental, regulated utilities, low carbon power, digital infrastructure, and transportation and logistics.
Targeting $7.5bn, BlackRock Global Infrastructure Fund IV is managed by Mark Florian and a senior team which led the three predecessor funds of BlackRock Alternatives.
BlackRock Infrastructure & Real Estate global head Anne Andrews said: "Driven by long-term structural trends and macroeconomic conditions – as well as investors' growing interest in strategies that allow them to help drive the global energy transition forward – infrastructure investing will continue to be an important component of many of our clients' portfolios as well as a key growth driver for BlackRock.
"The success of Infra IV's fundraise to date reflects this strong investor demand for an asset class that can provide income, inflation-mitigation and diversification against a challenging macro environment."
BlackRock Global Infrastructure Fund IV aims to develop a diverse portfolio of essential, contracted infrastructure assets, and businesses globally that are well-placed to capitalise on the structural, long-term trends accelerated by the global energy transition.
The management team of the new fund is said to have expertise in investing in various infrastructure assets that are aligned with the transition, including renewable power, carbon capture, renewable fuels, and energy efficiency.