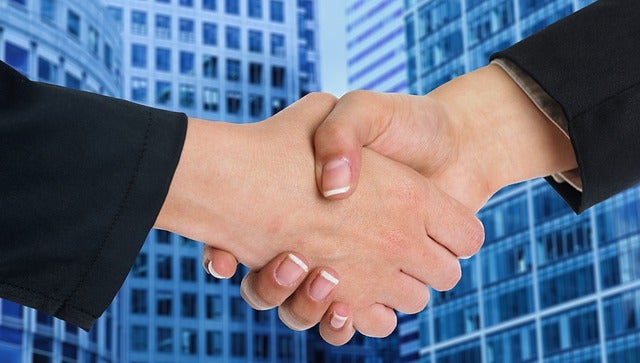 US-based fintech company Beneficient has signed a definitive agreement to merge with special purpose acquisition company (SPAC) Avalon Acquisition in a deal that values the combined entity at $3.5bn.
Beneficient is a technology-enabled platform that delivers data, liquidity, custody and trust services to holders of alternative assets.
The company's AltAccess portal serves as a venue for the exchange of alternative assets from a balance sheet provider acting as a regulated fiduciary.
By utilising Beneficient's proprietary technology and algorithmic systems, the company's liquidity exchange offering is claimed to give alternative asset investors a quote for their investments and liquidity in 30 days or less.
Avalon CEO Craig Cognetti said: "The total addressable market for liquidity and ancillary services for alternative asset investors is large and growing considerably. Existing solutions for individuals and smaller institutions are cost prohibitive and time consuming, leaving their needs largely unmet.
"Beneficient's innovative solutions tap into this unmet demand and represent a disruptive force transforming the way mid-to high net worth investors and small-to medium sized institutions – and really all investors – think about their alternative investments."
Through the deal with the SPAC, Beneficient will become a publicly listed company. Its existing shareholders will own an 88% stake in the combined company and public stockholders are expected to own 10% stake. Avalon's sponsors will own the remaining 2% interest.
Beneficient founder and CEO Brad Heppner said: "We began Beneficient based on the simple, yet ambitious belief that individual investors and smaller institutions should be empowered with the same opportunities as large institutional investors when it came to their alternative investments.
"We are working to democratise the industry starting with a simple, secure, rapid and cost-effective solution to what we saw as the most foundational and pressing need: liquidity."
The deal, which is subject to stockholder approval and other customary conditions, is expected to be close in the first half of 2023.