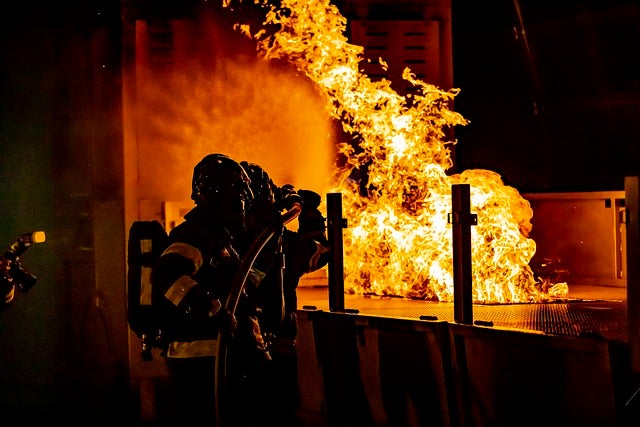 Baystate Financial, a general agency owned by Massachusetts Mutual Life Insurance (MassMutual), and the International Association of Fire Fighters-Financial Corporation (IAFF-FC) will launch a wealth management initiative.
Under the initiative, members of IAFF will get direct access to insurance, financial planning, investments, and financial education via Baystate Financial and certain other firms of MassMutual located across the US.
IAFF is said to have more than 331,000 members in the US and Canada. Its members include professional fire fighters, emergency service personnel, and paramedics.
Through the initiative, IAFF members will get customised accessibility and attention to financial services as well as a financial education curriculum.
IAFF general president Edward Kelly said: "Our members will greatly benefit from the opportunity to build a personalised financial plan based on their own goals and timeline, with as much or little engagement as desired.
"Our fire fighters and emergency responders deserve the opportunity to financially protect and secure their and their families' futures and this opportunity enables them to take the steps to achieve this."
MassMutual plans to introduce the wealth management initiative to IAFF members across markets in the US by the end of 2022.
The group will initially launch the programme with its firms that include Baystate Financial in New England, Capstone Partners and MassMutual Northern California in California, and Coastal Wealth in Florida.
Baystate Financial managing partner Dave Porter said: "We are proud to partner with the IAFF-FC to bring IAFF members and their families financial strategies to assist in making timely decisions at each stage in life.
"We are committed to delivering the personalised attention and accessibility IAFF members deserve."