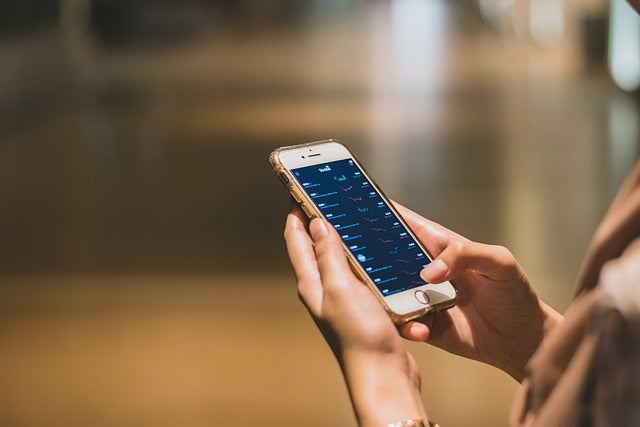 BC Payments, the licensed subsidiary of EQT-backed technology-led payments business, Banking Circle Group, has forayed into the Australian market.
The Banking Circle Group subsidiary will offer global payment solutions to Australian fintech companies, payments businesses, and banks to facilitate both onshore and offshore growth.
Besides, BC Payments aims to support the local fintechs, which are facing obstacles to non-domestic growth.
Furthermore, BC Payments will focus on developing new, cutting-edge solutions to address the needs of local fintech firms.
It is expected to enable Australian financial technology companies to efficiently and cost-effectively expand their geographical footprint and enhance their customer propositions.
BC Payments has appointed former National Australia Bank (NAB) strategic initiatives director Piers Cracknell as its Australia head.
Cracknell said: "BC Payments' offering will be delivered utilising the scale and infrastructure of the broader Banking Circle Group, which is already meeting the needs of some of the world's largest payments businesses and banks.
"For Australia's banks, we can help reduce the correspondent banking fees they have to absorb and provide more payment rail options with which to process their customers' international payments. For marketplaces, we can enable overseas collections and payments for local merchants."
Headquartered in Luxembourg, Banking Circle offers a suite of banking solutions, including multi-currency banking accounts and virtual international bank account numbers (IBANs), bank connections for local clearing, and cross-border payments.
It claims to empower financial organisations to support their customers to transact across borders in a way that was not possible previously.
Banking Circle chief revenue officer Mishal Ruparel said: "Led by our tech-first approach, Banking Circle is driving the evolution of global payments infrastructure, which goes to the heart of financial inclusion.
"We believe this is a great fit for the growing Australian FinTech space."