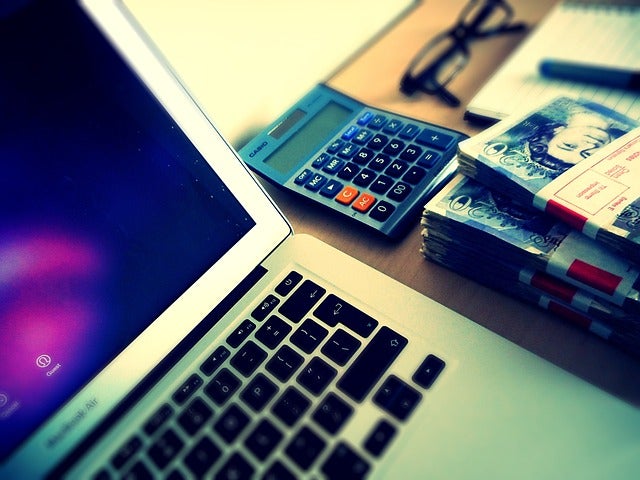 Banking Circle, the Payments Bank for the new economy, is strengthening its presence in Spain with membership of the Spanish Association of FinTech & InsurTech (AEFI).
A modern correspondent bank committed to building a local clearing network for all major currencies, Banking Circle built the first and only real-time clearing and settlement network for 24 currencies, delivering faster, lower cost payments. Through Banking Circle, Banks, PSPs and FinTechs can access a global network of clearing and settlement so that they can offer merchants a full cross-border banking solution that makes international payments feel local.
Last September Banking Circle appointed Jose Maria Seisdedos Rodriguez as head of Institutional Banking for the company's Southern Europe activities. The decision to join the AEFI underpins the company's commitment to supporting the Spanish financial ecosystem.
Banking Circle provides a suite of unique and award-winning banking solutions, including multi-currency banking accounts and Virtual IBANs, bank connections for local clearing and cross-border payments, all underpinned by market leading compliance and security. With a client base of over 300 financial institutions, including 16 banks, Banking Circle is now settling more than 10% of European B2C e-commerce flow.
As a member of AEFI, Banking Circle looks forward to collaborating with like-minded FinTech industry leaders, driving digital transformation and innovation in the Spanish financial ecosystem. In particular, the Banking Circle team will contribute insight into some of the current barriers to fast and cost-effective cross-border payments and solutions to improve financial inclusion.
The main objective of the Spanish Association of Fintech and Insurtech is to create a standard of good practices, within the development of startups and Fintech and Insurtech companies in Spain. It also aims to ensure that associated technology companies comply with a Code of Conduct and Good Practices agreed by the Association.
Jose Maria Seisdedos Rodriguez said: "The Banking Circle team are very much looking forward to working with AEFI, its partners and associates to share insights and knowledge.
"Banking Circle was founded in 2013 with a focus on removing barriers to international trade. The evolution of e-commerce over few years has made that need even greater and we're excited to collaborate with other key players through our membership of AEFI to support the development of a modern, dynamic and sustainable financial industry in Spain".
Source: Company Press Release