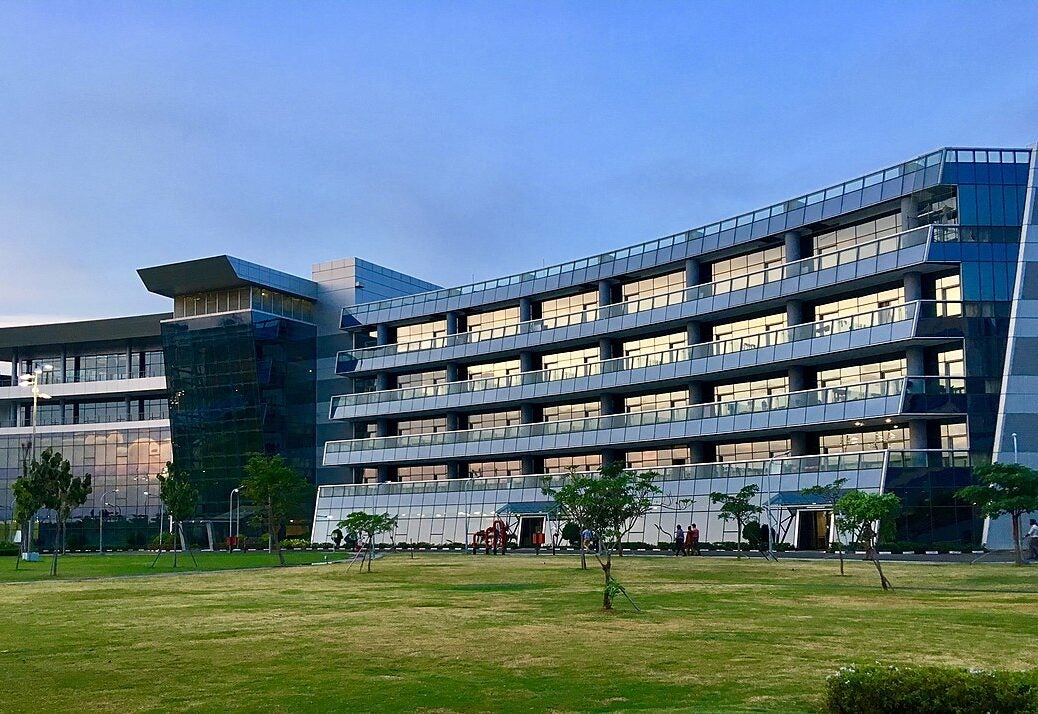 BankID BankAxept has selected India-based Tata Consultancy Services (TCS) to enhance Norway's payments and electronic identity verification system.
In this regard, TCS has forged a partnership with the Norwegian national payment and electronic identity system.
As part of the collaboration, TCS will establish and oversee an operational command centre aimed at bolstering the resilience, security, and availability of Norway's critical financial infrastructure.
TCS said that it was selected by BankID BankAxept due to its established track record in spearheading extensive expansion and transformation initiatives for enterprise clients within the banking and financial services domain.
BankID BankAxept CEO Øyvind Westby Brekke said: "BankID is currently used by 4.4 million users across Norway, and BankAxept handles approximately 8 out of 10 in-store payments. Any downtime of these systems will have a severe impact on the country's public institutions, businesses and citizens.
"We turned to TCS as a trusted technology partner to build a mission critical command centre that will quickly help us resolve any technical issues or disruption to services, and this will ensure the resilience and reliability of Norway's vital financial services infrastructure."
Under the arrangement, TCS will construct and oversee a round-the-clock operations command centre located in Oslo, Norway, which will cater to all users and clients of BankID BankAxept.
The new command centre will facilitate rapid responses to any service interruptions, security concerns, or client inquiries linked to Norway's vital national payment and electronic identity verification systems, said TCS.
TCS will also operate a specialised monitoring system within the newly established command centre. The system will be capable of proactively predicting, responding to, and preventing any issues within the value chain from affecting the broader financial services ecosystem.
It will incorporate an efficient communication data-sharing mechanism with a team of experts and vendors, facilitating the rapid identification of root causes and collaborative resolution of problems.
The command centre will have the capacity to coordinate teams and vendors, expediting the resolution of disruptions, urgent security alerts, or events, and seamlessly integrating value-added services from partner ecosystems, said TCS.
TCS Continental Europe banking, financial services and insurance head Hemakiran Gupta said: "Our operations command centre will enhance the security, reliability, and resilience of the national payments and electronic identification infrastructure that underpins Norway's banking and financial services ecosystem, while supporting new innovative services from ecosystem partners."