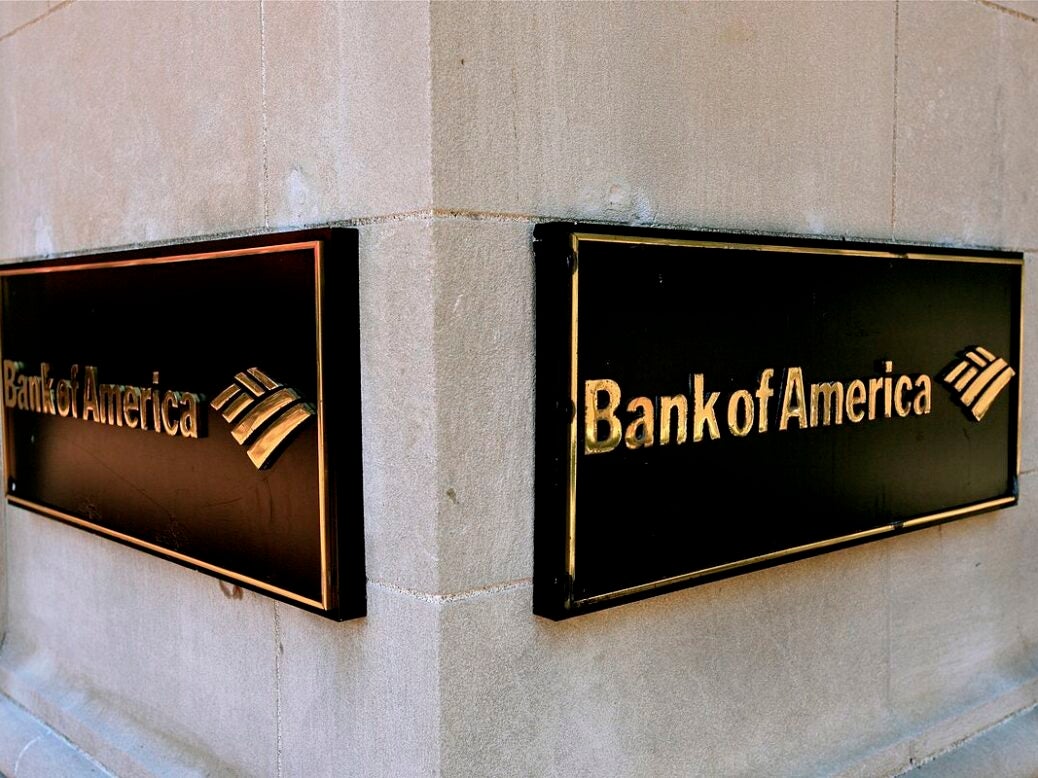 Bank of America (BofA) has introduced new digital tools and resources to assist customers in navigating their car shopping and financing endeavours.
The clients of the investment bank and financial services holding company will now be able to prequalify for auto financing.
The new offerings will enable them to learn about the amount that they will be able to borrow and estimate their terms with no impact on their credit scores.
Besides, the improvements to Bank of America's Digital Car Shopping tool will support shoppers to compare, budget, finance, and buy the car that best addresses their requirements.
The enhanced service enables clients to explore the inventory of participating dealers using an improved free-form search bar, compare cars, estimate payments, and access quick links to inventory pages, which include a section for electric vehicles (EVs).
It will also offer enhanced loan application integration and in-platform CARFAX reviews.
According to Bank of America, the new auto prequalification experience will make it easier for clients for estimating financing terms for auto loans.
The prequalification for a new or used auto loan is available for clients with a Bank of America login.
Bank of America consumer vehicle products head Fabien Thierry said: "Purchasing a car is a big decision, and our goal is to make it as convenient as possible and help our clients to align it with their overall financial picture.
"By enhancing our digital car shopping capabilities and introducing auto prequalification, we are adding to our existing, industry-leading digital application process to help consumers make informed buying decisions and to make the best use of their time and credit."
In July 2023, the US Consumer Financial Protection Bureau (CFPB) ordered Bank of America to pay over $250m in penalties and compensations for systematically double-dipping customer fees, withholding reward bonuses, and opening fake accounts.