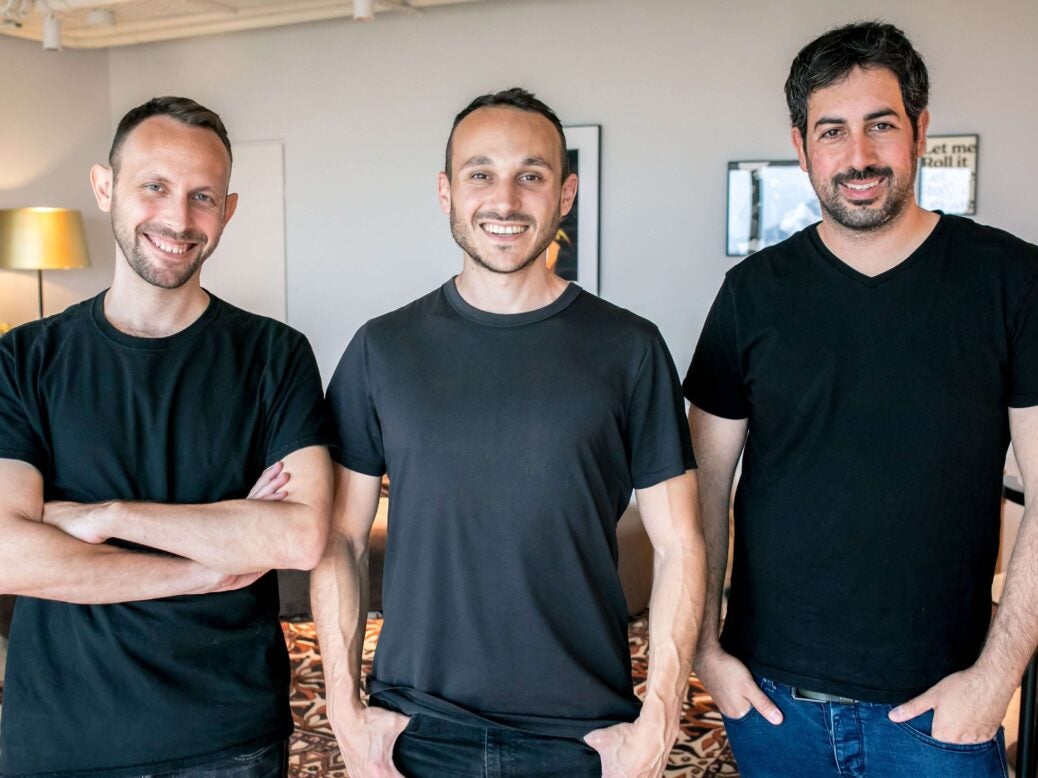 Open-source risk decisioning platform Ballerine has raised $5m in a seed funding round led by Israel-based venture group Team8.
The funding round also saw participation from Vera Equity, Y Combinator and officials from Venmo, Melio, Brex, Trulioo and Coinbase.
Team8 partner Hadar Norris said: "Ballerine has a real opportunity to transform the way any business handling financial transactions manages risk.
"This funding will help Ballerine create the first open-source and developer-centric compliance infrastructure, which is sure to propel Ballerine to even greater heights. We are excited to be part of their journey."
Ballerine offers an open-source platform that combines worldwide data sources, along with the tools required to automate and improve decision-making processes for tasks including onboarding (KYB), underwriting, and transaction monitoring.
The fintech firm serves any enterprises managing financial transactions subjected to KYB, KYC, and anti-money laundering regulations, including most financial institutions, e-commerce, fintechs, marketplaces, and other organisations.
Ballerine's open-source GitHub repository is said to have engaged more than 1500 developers globally, with dozens of fintech companies using its code in production.
Founded by Noam Izhaki, Nitzan Guy, and Alon Peretz, the fintech firm allows developers to fully personalise their risk assessment workflow through a marketplace of point solutions.
Izhaki said: "The financial industry desperately needs infrastructure to support its ongoing digital transformation, infrastructure that empowers institutions to automatically access and analyse data throughout the customer journey.
"Ballerine offers exactly that – it leverages dispersed data, simplifies privacy management, and empowers companies to continually enhance their risk-decisioning processes while maintaining control and flexibility."
Ballerine said that data sources can be accessed through a single commercial agreement with the company or through commercialisation directly with data vendors.
The sources include websites/social, company registries, sanctions, credit agencies, adverse media, UBO registries, PEP databases and open banking.
Ballerine's open-source core is expected to provide developers and risk managers with control over the infrastructure through a single integration.
Besides, it will enable customisation to meet the specific requirements around customer experience, risk exposures, audiences, and geographies.