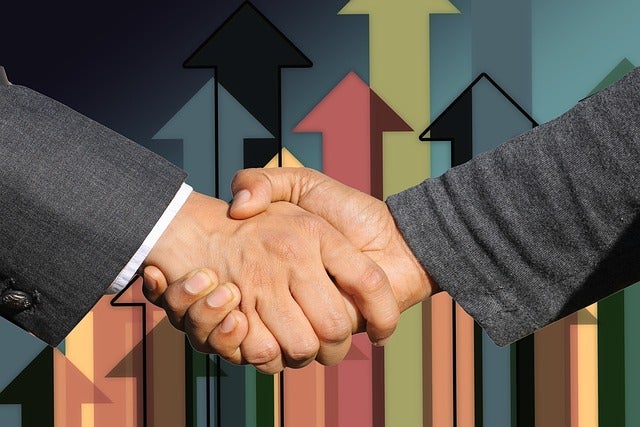 Avantax has agreed to be acquired by Aretec Group (doing business as Cetera Holdings), the holding company of US-based financial advisor Cetera Financial Group, in an all-cash deal worth about $1.2bn.
Under the terms of the agreement, the shareholders of the Nasdaq-listed tax-focused financial planning and wealth management company will receive $26 per share, without interest and subject to mandatory withholding taxes.
The consideration represents a premium of around 30% to the closing price of shares of Avantax common stock on 8 September 2023. It also includes Avantax's net debt.
Headquartered in Texas, the publicly listed firm has two distinct models within its business. These include an independent financial professional model referred to as Avantax Wealth Management and another being an employee-based model.
Avantax Wealth Management provides services through its registered broker-dealer, registered investment advisor (RIA), and insurance agency subsidiaries.
Avantax CEO Chris Walters said: "This transaction, upon closing, will deliver immediate cash value to Avantax stockholders. It is a result of Avantax's strategic transformation and value creation efforts, which, when combined with the sale of TaxAct in December 2022, has unlocked significant value for our stockholders."
Following the completion of the transaction, Avantax will become a privately held company and its common stock will no longer be traded on Nasdaq.
Besides, Avantax will become an independent business division within the Cetera family. The former will retain its 3,078 financial professionals and will have $83.8bn in assets under administration and $42.6bn in assets under management.
Cetera Financial will also retain Avantax's legal entities, product offerings, core technology, and existing clearing and custody relationships.
Cetera Financial Group CEO Adam Antoniades said: "This acquisition will establish a strategic relationship between Cetera and Fidelity, which will enable Cetera to expand further into a multi-custodial platform, enhancing Cetera's capabilities to provide tools and functionalities for its affiliated advisors."
Subject to stockholder approval, regulatory approvals, and other customary conditions, the deal is anticipated to be complete by the end of this year.