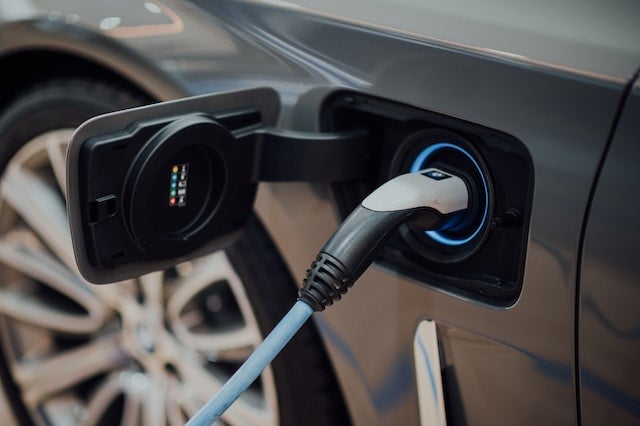 Atlante, an NHOA Group subsidiary focused on fast and ultra-fast charging networks for electric vehicles (EVs), has received a €49.9m grant from the European Union (EU) under the CEF 2 Transport – Alternative Fuel Infrastructure Facility (AFIF) programme.
The new funding is an addition to the €23m granted to Atlante in 2022, bringing the total to approximately €73m.
The latest EU grant will support the Atlante4All project, aiming to install over 1,800 parking slots and 1,000 fast chargers in 407 EV stations across Europe. Stations will be located in Italy, France, Spain, and Portugal. In addition to EU funding, France's Groupe Caisse des Dépôts will provide an extra €20m through its Banque des Territoires.
Atlante CEO Stefano Terranova said: "Building on the €23 million grant that we secured in 2022, with this additional €50 million award by the European Union supporting the installation of more than 1,800 points of charge, it's now clearer than ever that Atlante is actively shaping the European energy transition."
The fast-charging stations, part of a larger initiative to reduce carbon emissions from transport, will be situated along the trans-European transport road network (TEN-T) and will use 100% renewable energy. The stations will be fully integrated with national grids and aim to form one of the world's largest Virtual Power Plants.
The EU grant and the funding from France's Groupe Caisse des Dépôts contribute to Atlante's objective of setting up 22,000 charging points by 2030. Atlante's stations will be accessible 24/7 to all electric vehicles and will be compatible with every charging standard and service provider. They will also cater to people with reduced mobility.
The funding agreement is being prepared by the European Climate, Infrastructure and Environment Executive Agency (CINEA) and has been approved by EU Member States. The grant supports the EU's goal to reduce transportation emissions by 90% by 2050.