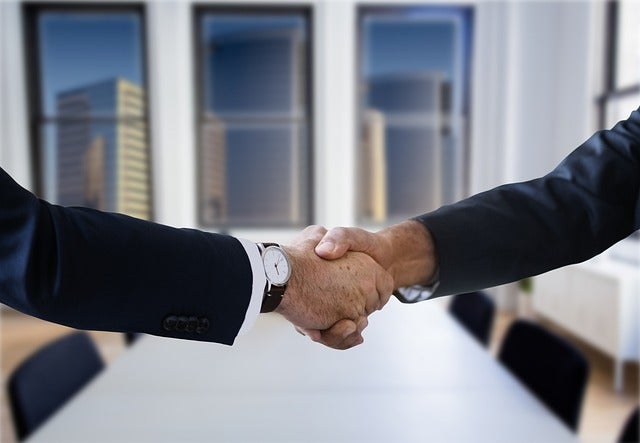 US-based financial advisory firm Ashton Thomas Private Wealth has signed a definitive agreement to join RedBird Capital Partners' wealth management platform company Arax Investment Partners.
The terms of the deal were not revealed.
Established in 2010, Ashton Thomas focuses on advising affluent individuals and families, foundations as well as business entities.
The financial advisory firm offers fee-based financial planning and investment portfolio management, tax consulting, retirement plan consulting, and associated financial education programmes.
Ashton Thomas has approximately $3bn of assets under management.
Ashton Thomas founder and CEO Aaron Brodt said: "This relationship marks an important milestone in the growth story of Ashton Thomas.
"We built this firm to meet the increasingly complex needs of elite wealth advisors and their clients and have a history of attracting top talent across the financial services spectrum."
Through the transaction, Ashton Thomas is expected to gain advantage from Arax Investment Partners' multi-partner platform structure.
The RedBird Capital Partners portfolio company is a multi-boutique wealth management platform which makes control investments in operating companies in partnership with their founders and management teams.
Arax Investment Partners helps registered investment advisors (RIAs), hybrid wealth managers, and advisor teams who are looking for a new growth platform to scale their businesses.
Arax Investment Partners CEO Haig Ariyan said: "We are pleased to welcome Ashton Thomas and its distinguished team to Arax's platform. Ashton Thomas' client focus, leadership, and ambition match our vision for capitalizing on the opportunities in the fragmented wealth management space.
"Arax is an attractive partner for top-tier wealth managers and advisors who want to scale their businesses with a supportive partner and improve their client offerings, retention, and growth."
RedBird Capital Partners is a private investment firm that manages about $10bn in assets on behalf of a global group of blue chip institutional and family office investors.