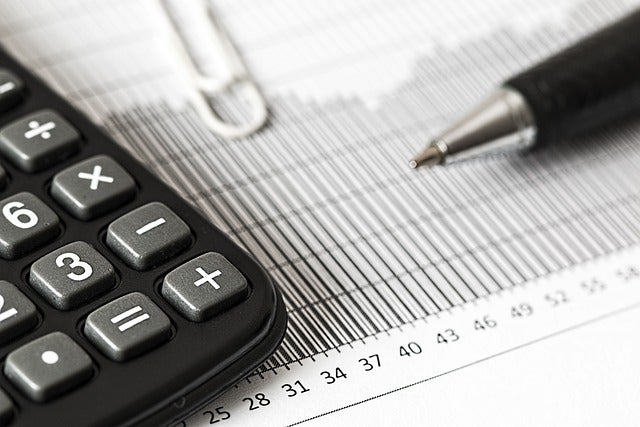 Ascend, a provider of financial operations automation software for the insurance sector, has announced a pivotal partnership with Embroker, a digital platform simplifying business insurance procurement.
This innovative collaboration is poised to usher in a new era for the insurance industry by harnessing the strengths of both companies.
Ascend stands out as a pioneering solution that automates the entire spectrum of insurance payment operations, encompassing premium collection, disbursement, reconciliation, and accounting.
The adoption of Ascend promises a host of benefits, including heightened operational efficiencies, streamlined financial management, and an enhanced customer experience. These improvements are projected to lead to a significant boost in profitability for businesses.
On the other end, Embroker, a trailblazer in the insurtech space, is well-known for its ability to provide customized insurance coverage tailored to specific sectors, including startups, tech companies, law firms, and more. Their expertise extends to mitigating risks associated with issues such as malpractice claims, cyber threats, and directors' and officers' responsibilities.
The collaborative efforts of Embroker and Ascend are expected to usher in transformative changes for agents, brokers, MGAs, and other participants in the insurance value chain. This unique partnership will streamline operations, reduce manual efforts, and ensure comprehensive, tailored insurance coverage for their clients.
Embroker CFO Brian Acks said: "Ascend and Embroker are perfectly aligned to drive transformative change and foster innovation.
"Through our partnership with Ascend, we are proud to continue modernizing one of the oldest industries in the world by leveraging technology to eliminate inefficiencies throughout the insurance lifecycle. Together, we are delivering market-leading solutions that not only provide a best-in-class customer experience, but also cater to the evolving needs of businesses, ultimately increasing profitability for all stakeholders."
The fusion of Ascend's financial automation platform and Embroker's customized insurance packages signifies a significant milestone in the insurance industry. This exciting collaboration is poised to drive growth, enhance customer satisfaction, and ultimately increase profitability for all involved parties.
The insurance sector is on the brink of a fundamental shift with this strategic partnership.
Ascend co-founder and co-CEO Andrew Wynn said: "We are thrilled to partner with Embroker to bring together our automation capabilities with their industry-leading insurance technology expertise.
"This collaboration allows us to offer insurance businesses a digitally connected solution that enhances operational efficiency and optimises risk management processes."