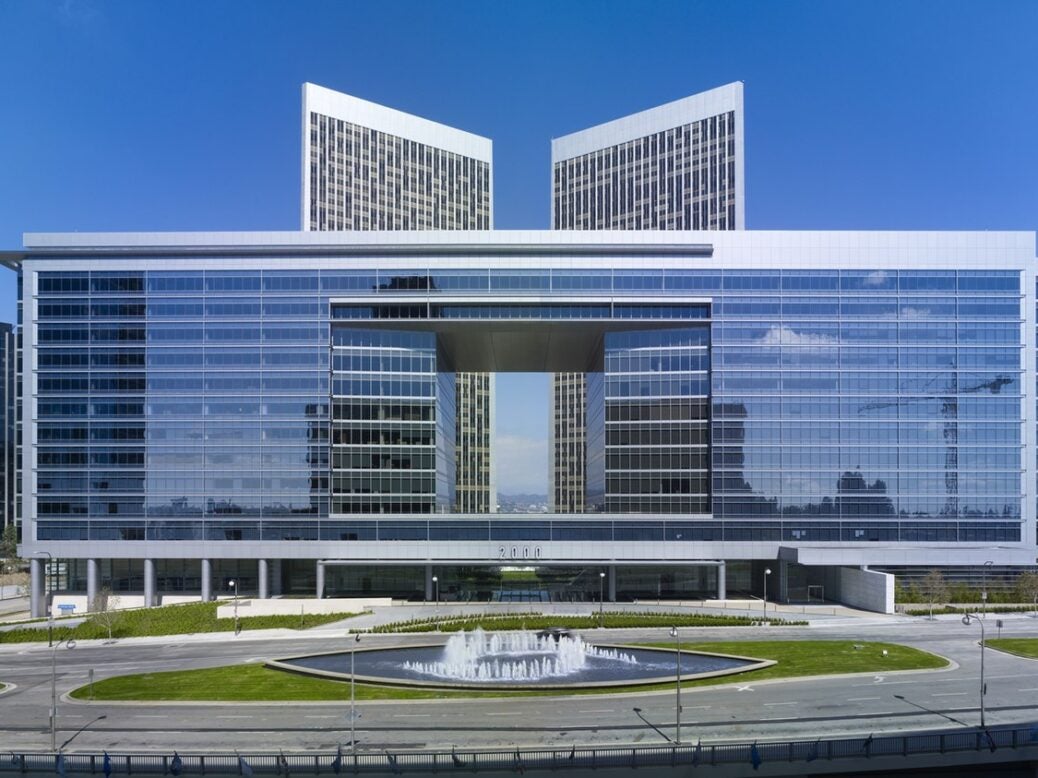 Global alternative investment manager, Ares Management, has announced the final closing of its Ares Pathfinder Fund II and Ares Pathfinder Fund II (Offshore) – collectively known as Pathfinder II.
This significant achievement marked the culmination of the fundraising campaign, with total commitments reaching a substantial $6.6bn.
Pathfinder II was met with tremendous enthusiasm from investors, ultimately closing at its hard cap. This remarkable achievement exceeded the initial target of $5bn by 32% and showcased an impressive 80% growth compared to its predecessor fund, which had amassed total commitments of $3.7bn.
A particularly noteworthy aspect of this achievement was the impressive timeline. The fund accomplished its final closing merely seven months after its initial closing in March 2023.
Ares Alternative Credit partner and co-head Keith Ashton said: "We are deeply grateful for the continued support from our investors. In our view, their trust and confidence in Ares Alternative Credit is a testament to the team's success in executing on their behalf and creating value across a range of market and economic environments.
"Especially in these times of growing opportunity but also increasing uncertainty, we believe that our strategy benefits from diversified asset portfolios with meaningful downside protections. As many banking participants grapple with new capital and liability paradigms, we see significant potential for the Fund given its scale and flexibility."
Pathfinder II's innovative approach is driven by Ares Management's Alternative Credit team, which has developed a distinctive strategy tailored to the needs of asset owners with diverse portfolios. Their mission is to generate robust, contractual cash flows resilient across various market cycles.
As of 30 June 2023, the Ares Alternative Credit strategy encompasses one of the largest asset-based credit portfolios, managing approximately $27.8bn in assets under management, which includes the Pathfinder family of funds.
Notably, the Pathfinder family of funds embodies a predefined structure with a unique social impact purpose.
Ares Management, in collaboration with Pathfinder's portfolio managers, has committed to donating a minimum of 5-10% of the carried interest profits from the funds to global health and educational charities. This philanthropic endeavour reflects Ares' dedication to partnering with non-profit organisations known for delivering high value per charitable dollar contributed.
Since its inception in March 2021, the Ares Pathfinder family of funds has garnered approximately $15bn in limited partner (LP) commitments with a charitable dimension.
The charitable pledge has already led to over $13m in donations for charity based on performance as of 30 June 2023. This translates into the potential to generate between $10m and $20m, respectively, for every $1bn of capital that earns a 1.5x to 2.0x multiple in the closed-end Pathfinder funds.
Ares Alternative Credit partner and co-head Joel Holsinger said: "Our Pathfinder family of funds seek attractive risk-adjusted returns for our investors in a differentiated private credit strategy and create a real impact by donating a portion of the profits to global health and education initiatives.
"When investors commit to our funds, they gain access to one of the largest and most seasoned teams in alternative credit, while having the opportunity to make a difference to impoverished communities around the world."