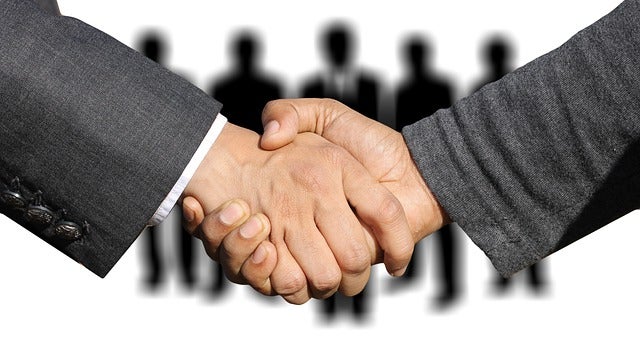 Aquila, a division of Vela Software, has acquired Chile-based Asesorias Computacionales Neosoft (Neosoft) for an undisclosed price.
Headquartered in Santiago, Neosoft is a fintech company that offers regulatory reporting and compliance management systems for banks and other financial institutions across its home country and Latin America.
Founded in 1993, the company delivers governance, risk management and compliance (GRC) solutions through its products SIGIR and SGN.
The company claims to use its financial regulatory expertise and proprietary back-end technology to assist its customers in timely and accurate compliance with the complex needs of federal banking authorities.
Neosoft CEO Erwin Piwonka said: "The decision to unite with Aquila is a key milestone for the company. It is an impetus for growth, leveraging Aquila's network to adopt new technologies, enhance our product offering and develop new commercial opportunities throughout LATAM."
Aquila, by providing permanent capital, offers to help software companies to establish themselves in the industry.
Aquila CEO Daniel Lee said: "We're delighted to forge a lasting partnership with Neosoft and become a true contributor to the Latin American fintech ecosystem. Aquila pledges to preserve Neosoft's founding legacy and values that made them exceptional in the first place.
"Neosoft prides itself on technical expertise and excellent industry reputation. This is a one-of-a-kind platform acquisition that will open doors to the rest of Latin America as we seek to invest further into the region."
Aquila said that Neosoft will remain an autonomous business unit under its ownership and continue to support its clients and partners.
Earlier this month, Aquila acquired Cibar, a US-based provider of banking software solutions for the global trade finance industry.