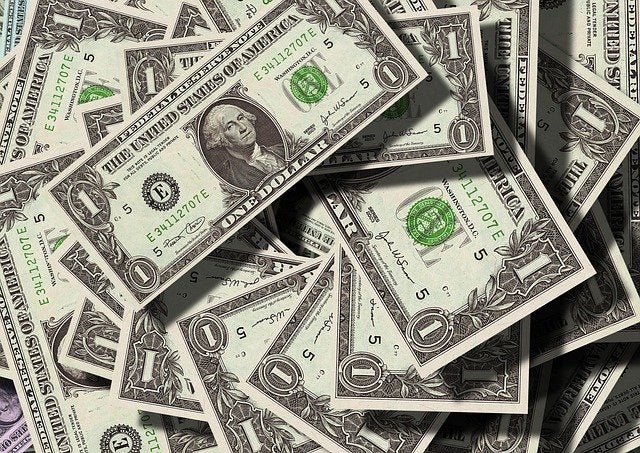 Antin Infrastructure Partners (Paris:ANTIN) announced today that it has successfully held a first close for its fifth flagship fund, its largest to date, raising more than €5 billion to invest in infrastructure opportunities. Antin expects to hold a second closing before year-end.
With a target of €10 billion and hard cap set at €12 billion, Flagship Fund V will continue to seek controlling equity investments in the energy and environment, telecom, transport and social infrastructure sectors in Europe and North America. Strong demand resulted in a swift first close, demonstrating strong support from both existing and new investors for Antin's approach to infrastructure investing and recognition of the firm's successful 15-year track record of value creation.
The investment period for Flagship Fund V began on 2 August 2022, when Antin announced its majority investment in Blue Elephant Energy, a renewable energy platform focused on developing, acquiring, and operating solar and wind farms across Europe. The fund has a strong pipeline of additional actionable investment opportunities across its four sectors.
Source: Company Press Release