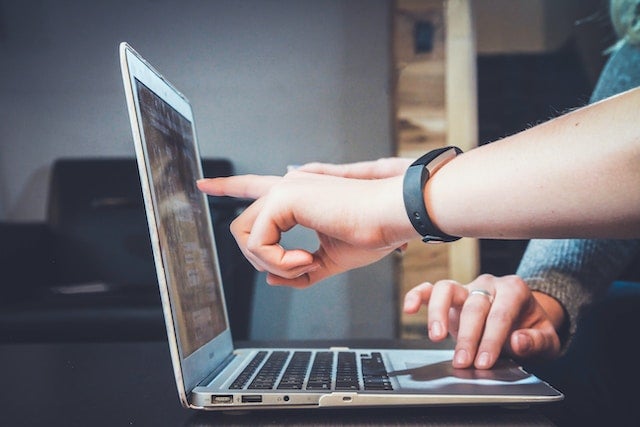 Intellect Global Consumer Banking (iGCB), the consumer banking division of Intellect Design Arena Limited, has made a significant announcement as AFC Commercial Bank selects iGCB's Core Banking offering, Intellect Digital Core (IDC), to embark on a journey to modernise its banking operations.
AFC Commercial Bank, currently experiencing robust growth, is committed to harnessing cutting-edge technologies to revolutionise the banking experience for its customers. Through this strategic partnership with Intellect, the bank aims to deliver a seamless and highly personalised banking experience, enhancing its competitive edge.
By adopting IDC's core banking solution, AFC Commercial Bank will unlock a host of capabilities, including:
– Delivering an omnichannel customer experience characterised by intuitive user interfaces, user experiences, and contextual offers.
– Offering enhanced management of personal finances for customers, featuring goal-based savings and spend analysis.
– Providing customers with complete control over their banking experiences through a user-friendly interface.
– Improving business visibility with a CXO cockpit offering enhanced real-time 360° customer insights and reporting.
– Addressing customer attrition through churn analysis to reduce inactive accounts.
– Expanding the asset book with an end-to-end digital lending solution.
IDC, powered by eMACH.ai (Events driven, Microservices-based, API, Cloud, Headless with underlying AI models), represents the world's largest, most comprehensive, and innovative open finance architecture. This robust platform empowers banks to launch innovative products across a spectrum of financial services, including current and savings accounts, deposits, cards, payments, lending, treasury, and trade finance, seamlessly adapting to the ever-evolving banking needs of their customers.