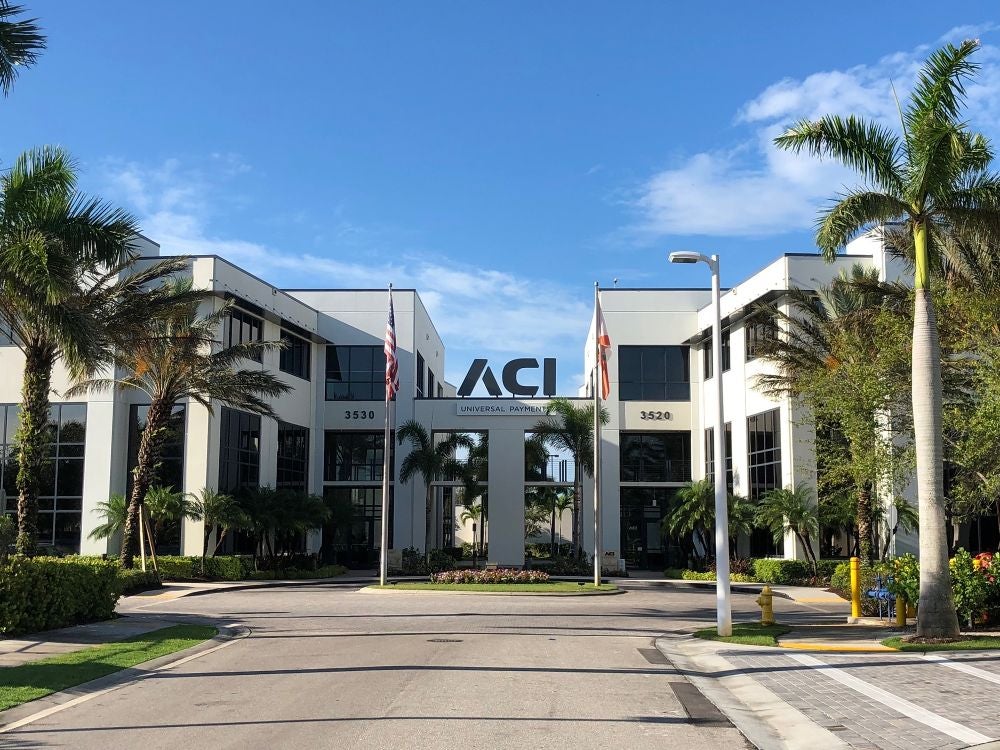 ACI Worldwide, a provider of real-time payments software, has partnered with Red Hat OpenShift, an enterprise Kubernetes platform, to allow financial firms and payment providers to leverage the former's solutions on the platform.
Through the partnership with Red Hat, ACI Worldwide expects to open new ways for its customers to take advantage of the cloud.
It is anticipated to enable the firm to take an advanced, cohesive strategy to support both private and public cloud environments as more customers move to cloud-native solutions.
Established in 1975, ACI Worldwide offers software solutions to help corporations, fintech companies and financial disruptors to process and manage digital payments.
The real-time payments software provider also powers omni-commerce payments, present and process bill payments as well as handle fraud and risk.
ACI Worldwide cloud head Scotty Perkins said: "This latest initiative is just one part of ACI's cloud strategy, which aims to responsibly guide financial institutions and payment providers on their journey to the cloud and the ongoing shift to cloud-native applications.
"With this collaboration, ACI is addressing the industry trend of taking different paths and speeds toward cloud modernization. It means that our customers don't have to choose between their cloud strategy and ACI and that there are multiple ways to incorporate mission-critical ACI solutions into customers' technical infrastructures."
The majority of ACI Worldwide's solution portfolio for financial institutions is already available on-premises, as a cloud deployment in Microsoft Azure and as a managed service, said the firm.
The addition of support for Red Hat OpenShift extends the firm's capabilities for the future.
Red Hat payments industry lead Ramon Villarreal said: "We look forward to collaborating with ACI to leverage Red Hat OpenShift for open hybrid cloud to help deliver mission-critical payment systems for customers globally.
"At Red Hat, we are committed to supporting our partners and customers in financial services in building and running world-class systems, maximizing innovation and time to market, whilst enabling the resiliency and service quality required by next-generation payment systems."
In February this year, Portuguese bank novobanco adopted Azure Red Hat OpenShift to expedite its digital-first banking transformation.