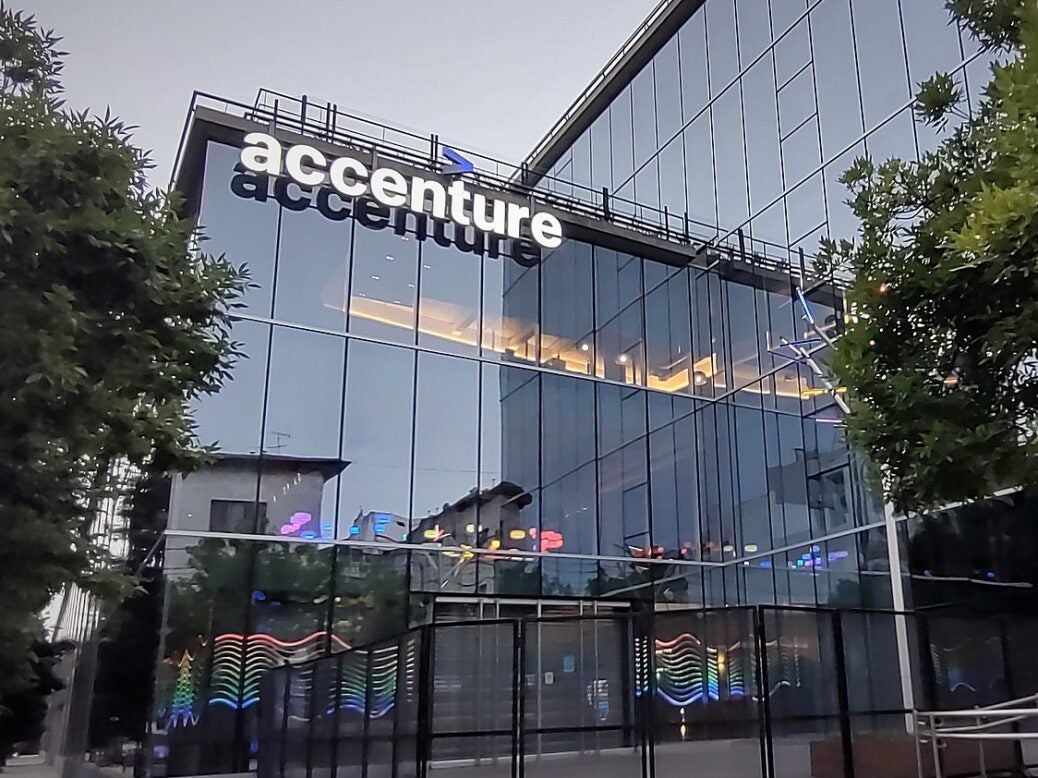 Accenture and Workday have joined forces to expand their partnership, aiming to assist organisations in reshaping their finance departments to become more agile, data-driven, and customer-centric.
Together, they are developing a suite of data-driven finance solutions that can be configured and reconfigured to cater to the evolving needs of clients in the software and technology, retail, and media sectors. These industry-specific solutions are designed to seamlessly integrate with Workday Financial Management, expediting the optimisation of core financial operations for companies.
These offerings, powered by data and analytics, will streamline processes through intelligent automation, artificial intelligence (AI), and machine learning (ML). They are expected to yield cost reductions, enhance operational efficiencies, and equip the workforce with the necessary skills to thrive in a rapidly changing business landscape. This initiative aligns with the collaborative go-to-market strategy established by Workday Industry Accelerators last year, addressing the growing demand for digital transformation in various industries.
Accenture senior managing director and enterprise & industry technologies lead Emma McGuigan said: "CFOs are challenged to optimise spend and increase profit margins, while finding new ways to leverage data to drive profitable growth.
"To help our clients be truly agile and drive real-time reinvention, our expanded collaboration with Workday will provide pre-integrated finance solutions that let organisations plug the technologies of tomorrow into today's business."
Accenture and Workday are also collaborating with Salesforce to implement a robust finance technology platform. This platform aims to provide new business insights, bolster agility, and enhance employee experiences. With Accenture's design and execution support, Workday Financial Management, combined with Salesforce tools, will streamline finance processes and standardise operations on a global scale, benefiting Salesforce.
The partnership between Accenture and Workday is focused on developing nine offerings tailored to address specific business needs across three industries, which are software and technology, retail, and media.
For the software and technology industry, these solutions tackle challenges related to customer billing, including subscription and consumption billing, revenue planning, and spend optimisation. Offerings encompass quote-to-cash, financial planning and analysis, and spend and cash flow optimisation.
When it comes to the retail industry, tailored solutions will be offered to assist customers with planning, store operations, and workforce management. They include pre-packaged integrations, configurations, and reports to optimise the integration of Workday Financial Management with other merchandising and inventory solutions, providing better insights for finance and store operations teams.
For the media industry, the offerings focus on production finance, monetisation, contracts, and title amortisation. They integrate industry-specific platforms, specially designed for media production training and asset monetisation, with Workday Financial Management's modern digital core.
This collaboration leverages Accenture's industry expertise, innovation, and interoperability experience, along with Workday's robust technology platform, foundational data model, and advanced analytics. Building on more than 15 years of collaboration, this partnership expands their joint efforts to enhance technology transformation across HR and Finance operations for clients worldwide.
The collaboration between Accenture and Workday aims to revolutionise finance functions across multiple industries, enabling organisations to adapt and thrive in the ever-evolving business landscape.
Workday global partners senior vice president Matthew Brandt said: "The global partnership between Workday and Accenture brings together the power of our cloud-native platform with AI and ML at the core and some of the industry's most forward-thinking and innovative experts to help our customers take advantage of transformative technologies to accelerate change across their financial operations while remaining adaptable and resilient."