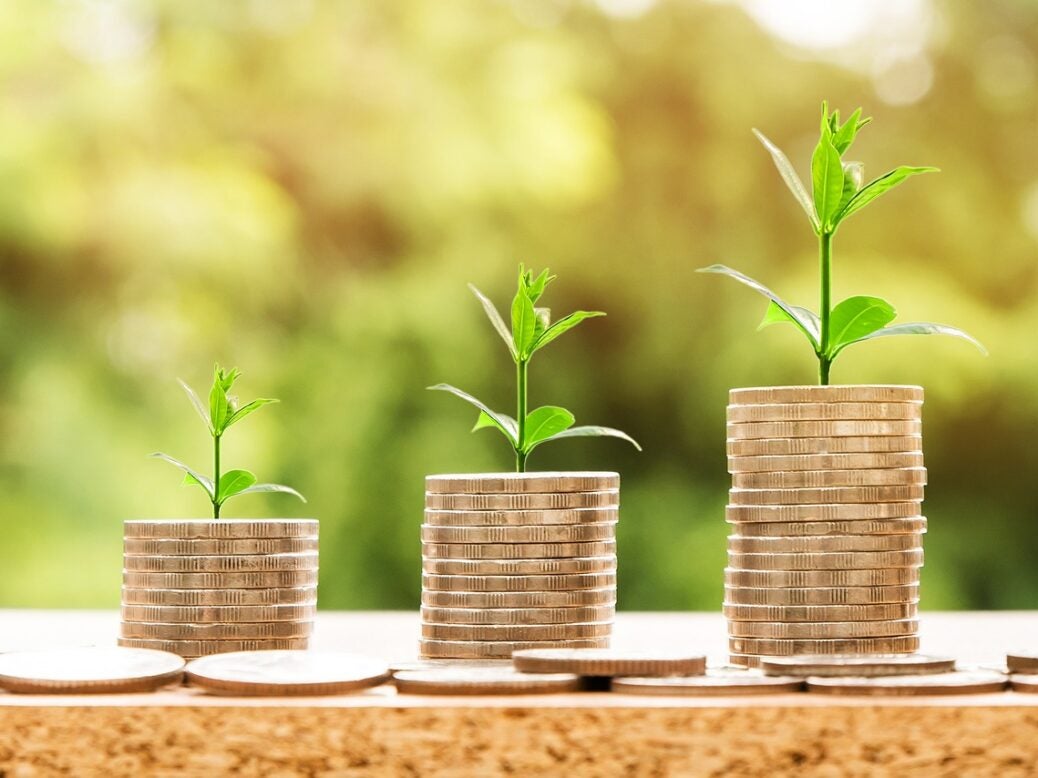 No company can ignore ESG – even less their finance departments. Yet, as it becomes an increasing problem for CFOs, many lack the proper tools to effectively begin the transition. That's even true around something as simple as defining what finance teams must report when it comes to their sustainability efforts. It's in this context that the International Financial Reporting Standards Foundation (IFRS), a not-for-profit established to develop and enforce accounting and sustainability disclosure standards, set up the International Sustainability Standards Board (ISSB) back in November 2021.
With the aim of setting climate reporting requirements for companies worldwide, the ISSB released two drafts of proposed rules in March 2022: IFRS S1 (a general requirement disclosure draft requiring companies to disclose information about all their sustainability-related risks and opportunities) and IFRS S2 (requiring companies to disclose information about their climate-related risks and opportunities specifically). On the final day for comments on the proposals, however, Accounting for Sustainability (A4S), a charitable organisation set up to inspire finance leaders to adopt sustainable business models, submitted an open letter signed by 86 CFOs – asking for clearer rules around sustainability reporting.
A step forward Sustainability reporting is a key focus for A4S as an organisation. It works with CFOs and others across the finance and accounting world to tackle social and environmental risks and opportunities, responding to them as a central part of the organisation's strategy, business model, decision making and reporting. This makes sense: over the past few years, Jessica Fries explains, there has definitely been an acceleration in the widespread adoption of sustainability reporting. This is true enough in her own work: in 2004, Fries was hired by the then-Prince of Wales to move some of the early ideas of sustainability to practical fruition. These efforts have clearly paid off. According to a recent KPMG survey, 79% of the world's largest 2,800 companies now report sustainability information.
"As a result of that," continues Fries, "you're seeing regulators stepping in to mandate sustainability reporting and putting in place stronger sustainability requirements and standards. I think a key driver has been the recognition that environmental and social risks and opportunities – particularly climate change but not exclusively so – are financial risks. So, you've seen investors increasingly demanding more robust, consistent information to help inform their own investment decisions." Maria Ferraro couldn't agree more. As CFO and chief inclusion and diversity officer at Siemens Energy, nothing is more important to her than putting sustainability at the heart of decision making in finance. This is especially true for Siemens Energy, as its mission is to meet growing demands for energy in a more sustainable world. As Ferraro puts it: "The necessity for sustainable finance and embedding these requirements in decision making is just increasing in urgency."
It's with all this work in mind that the ISSB was formed, off the back of COP26 summit in Glasgow in 2021. Focused on developing a global baseline of sustainability disclosures, along the way supporting the needs of investors and financial markets, the new organisation sits alongside the IASB (International Accounting Standards Board). Its first rulings, meanwhile, should be coming into force soon.
Clear the air
As Fries continues, the arrival of the ISSB was "welcome news" across the sector – as the first of its two standards built on many of the existing voluntary requirements that larger companies had already begun to follow. That includes sustainability disclosures, though companies were initially expected to decide their own level of implementation and disclosure. But if the response to the ISSB has been broadly positive, that surely begs an obvious question: just why did so many CFOs sign A4S's open letter?
"One of the main issues I see right now is we do not have a globally-recognised standard for sustainability reporting," explains Ferraro. "I think one of the really key hopes is that the ISSB will be able to play a key role in that alignment of existing and emerging sustainability reporting standards to achieve harmonisation and convergence as far as possible." Fries agrees. "The more you have slightly different standards in different countries, that clearly make it harder to understand the information that has been reported – but also is really inefficient in terms of companies focusing on reconciling and reporting the same information in multiple different ways rather than focusing on actions."
For a global company like Ferrero's, working with different competing standards creates an unnecessarily complex environment. Without unified global standards, this gives investors a hard time making sustainable investment decisions. To be fair, the situation is far from hopeless. Among other things, the new IFRS Disclosure Standards, expected shortly, should address some of these issues.
All the same, the lack of a global standard for sustainable reporting makes up just one of the areas flagged in the A4S letter. Others include the lack of clear definitions and guidelines, as well as recognising that environmental, social and economic issues are interconnected. "We had certain points we felt needed to be addressed," is how Ferraro puts it. "We all want to integrate ESG more tightly into our own reporting and decision making. We recognise that our success is tied to the health and well-being of the planet and society and that we must act responsibly to secure our future. It's not just the right thing to do – we have a responsibility to do it for all our stakeholders! But we can't do that until we are all measuring the same things and speaking the same language. The ISSB's leadership on this matter will help us do exactly that."
In response to the comments shared by CFOs, Fries and Ferraro agree that there's been a positive reaction from the ISSB, with the organisation engaging finance executives to understand exactly what they need. According to Fries, the ISSB is considering biodiversity ecosystems and ecosystem services, human capital and human rights as priorities for future standards, as well as connectivity in reporting with the IASB. "I am hopeful," adds Ferraro, "that with the release of the IFRS S1 and S2 later this year we will be taking a large step in the right direction."
A long way to go
While progress is being made, however, sustainability challenges persist. Fries, for her part, sees four main difficulties: metrics; governance; data collection; and frameworks and standards. "We do a lot of work to bring together and share knowledge in these areas," Fries continues, noting that A4S works with CFOs in its CFO Leadership Network and through its A4S Academy, an 18-month online learning and implementation programme for senior finance leaders to help them embed sustainability into their organisations. "Just on those four areas," Fries says, "last year we released a set of insight briefs setting out the challenges and providing some initial practical guidance that people can leverage. And later this year we'll be releasing the latest in our Essential Guide series which offers practical guidance, knowledge and case studies for finance teams."
Despite these positive steps, Ferrero believes that finance has a long way to go until it reaches robust international standardisation. "The good news," she adds, "is that we are in and continue to have a very constructive dialogue with the ISSB."
Fries concludes on a similarly uncertain note. "Organisations might have been doing sustainability reporting for quite a long time, as the KPMG stats are beginning to show," she says, "but there's still quite a long way to go. A really important role for finance teams is to bring all the skills they might have brought to bear in the financial reporting arena, and apply them to the way that the organisation responds to the challenges of sustainability reporting." With the world facing a number of environmental challenges, ESG adoption has never been more important for companies – and sustainability reporting is the tip of the iceberg.